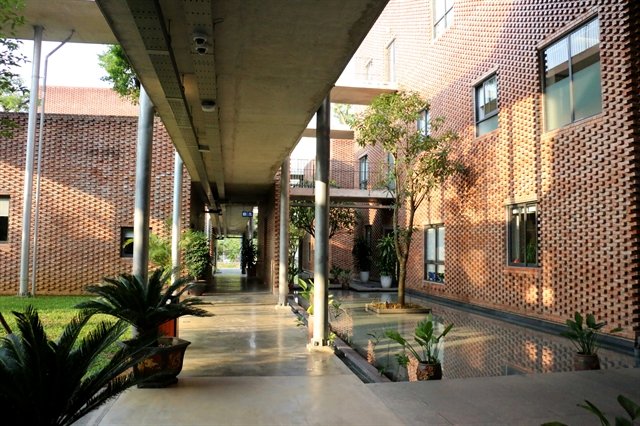 VTN Architects, who recently won two prizes at the Dezeen Awards 2019, makes it a condition of employment that their staff meditate two hours during office hours. They provide the necessary facilities, space and time for meditation and yoga. 
The owner, Vo Trong Nghia, asserts that meditation helps their staff to have high productivity and enables them to create perfect products. 
This is probably the first in the world where the staff are required to practice meditation during office hours. 
Shared On DLIKE
---