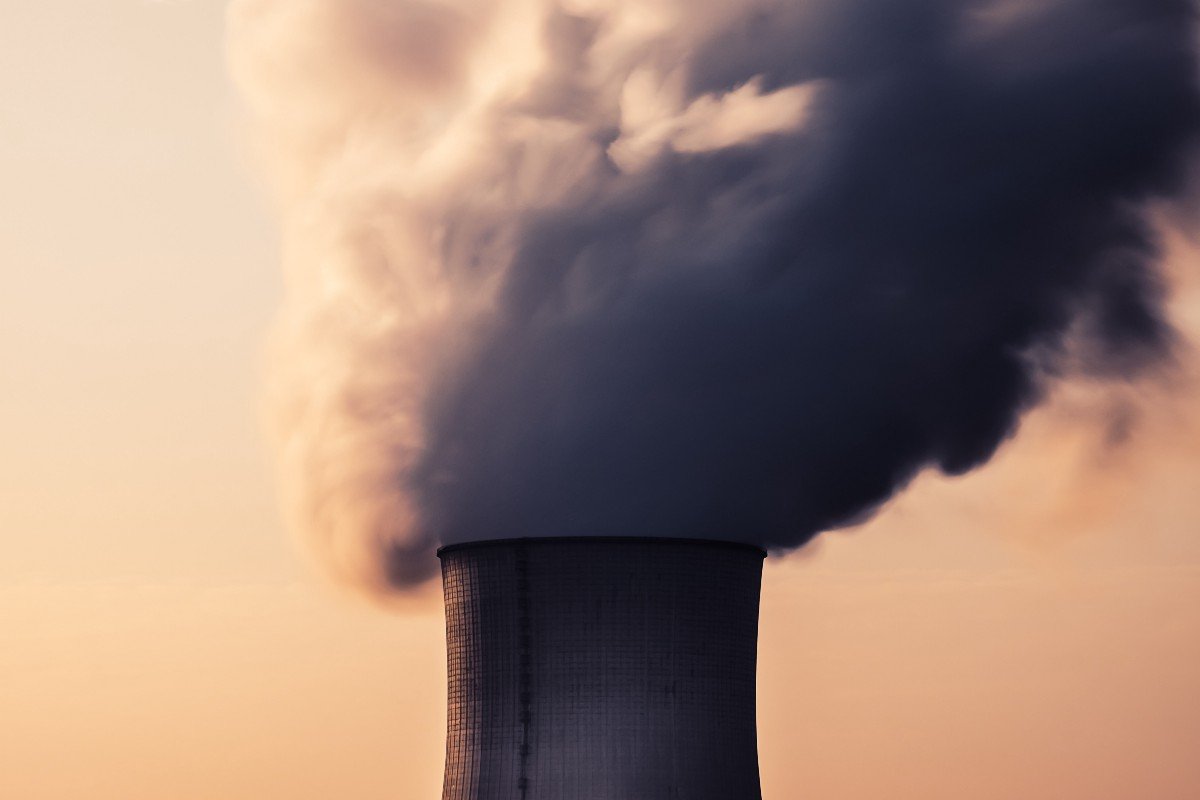 Emin Gün Sirer of Cornell created a virtual currency that predated Bitcoin. In an interview, he talks about the problems & potential of blockchain, energy consumption, and new consensus protocols.
What specifically got you involved and interested in the currency usage of blockchain?
Is there any trend you find worrisome in any of the ecosystems today?
Source of shared Link
---