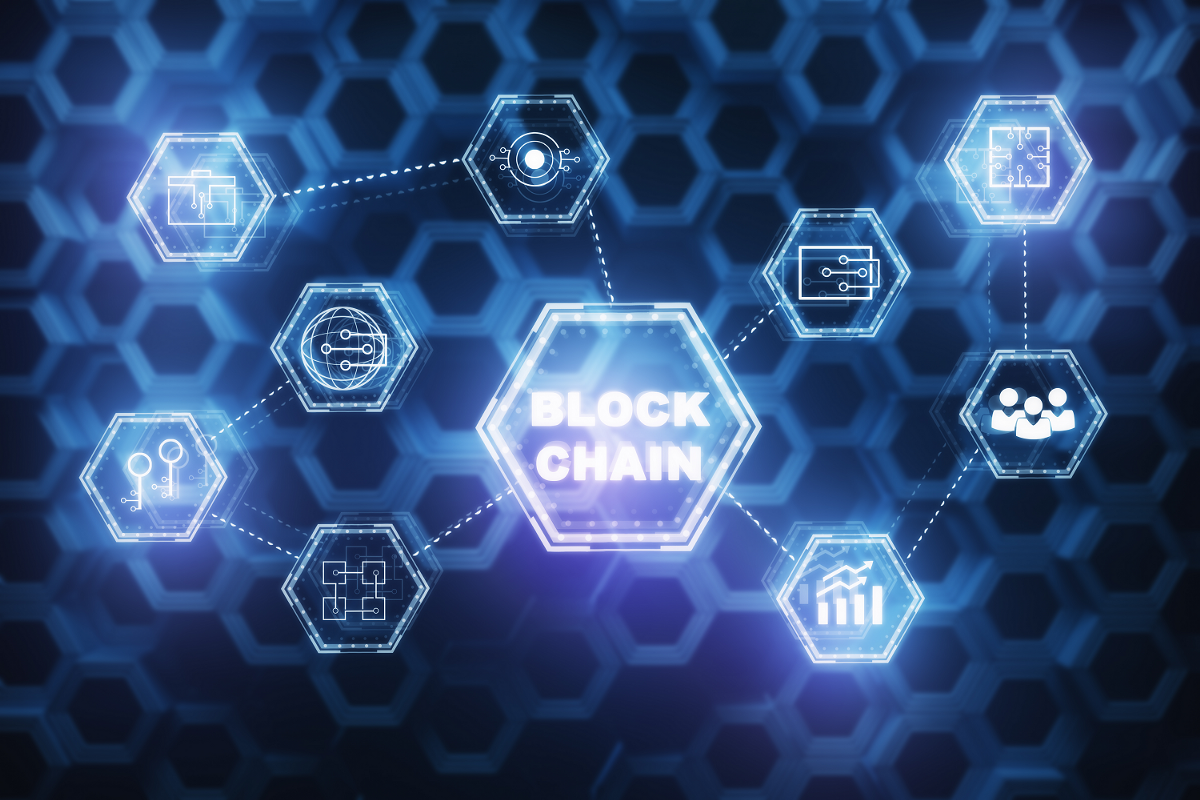 Blockchain technology is the new buzzword in nearly every market sector. The applications of the technology are limitless, and it benefits almost every industry.
Banking
Real Estate
Healthcare
Voting
Supply Chain Management
Agriculture
Music Streaming
Charities and Aid Organizations
Education
Insurance
Which of the industries will be disrupted next? How many more new business blockchain applications will emerge? What do you think?
Source of shared Link
---