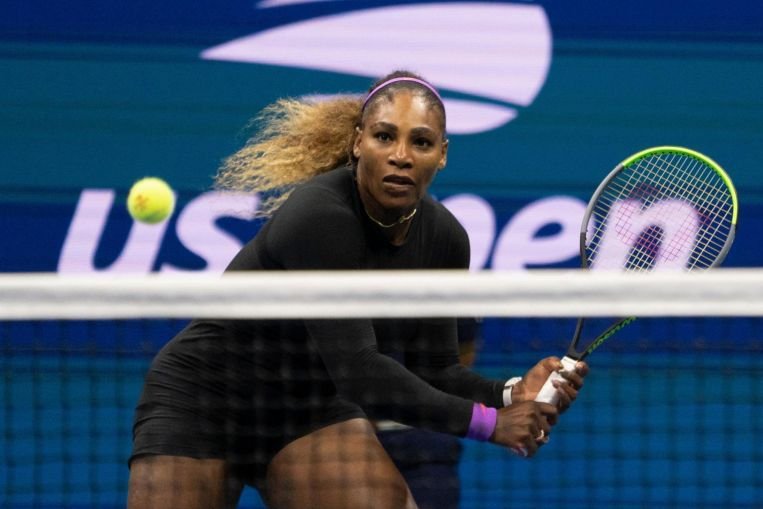 NEW YORK (AP) - With another US Open final in sight, and Grand Slam title No. 24 within reach, Serena Williams got past a slightly shaky start and quickly took control.
Williams turned in an increasingly impressive performance for a 6-3, 6-1 victory over fifth seed Elina Svitolina of Ukraine in their semi-final at Arthur Ashe Stadium on Thursday night (Sept 5).
This will be Williams' fourth final in the past six major tournaments. She was the runner-up at Wimbledon each of the past two years, losing to Angelique Kerber in 2018 and to Simona Halep in July. And she was also the runner-up, of course, a year ago at Flushing Meadows, losing to Naomi Osaka.
Source of shared Link
---