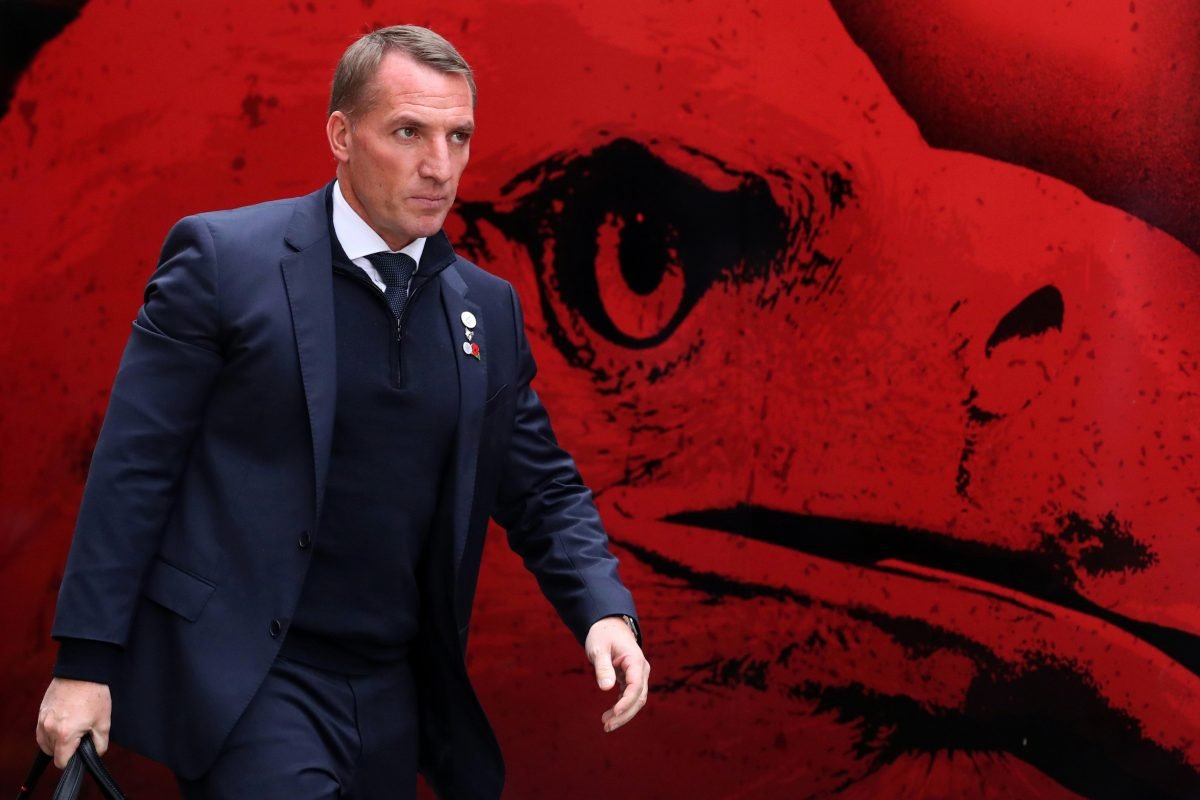 Brendan , Leicester boss said he is not interested in becoming arsenal coach. Be believes that where he is seems to be a better place and termed it a top job. He is not doing bad at all at Leicester,, thus one couldn't find any excuse for him leaving. He is building qualities in chester family and now among top 4 in premiership league.
I don't see Leicester boss leaving so soon. He get alot to put on in Chester and alot to gain from the club. It's obvious they will come out for champions cup next season. 
Arsenal is not a team someone will dive in to hold. Arsenal I believe have a team but lack coordination and mostly internal coordination.
There is still a bigger hope for them to stand out for champions cup next season. It's just a matter of putting all they can and keep winning.
Shared On DLIKE
---