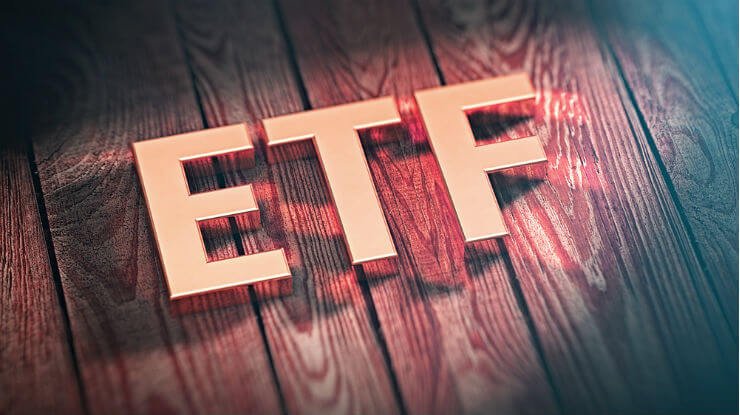 The US Securities and Exchange Commission, the financial regulator of the United States, announced that it will review the Bitcoin ETF application filed by Bitwise Asset Management, which it rejected about two months ago.
In a statement published on the SEC's page on November 18, it was stated that the application for a change of rule, which was rejected on the grounds that it had no qualifications and was open to manipulation, would be brought before the board members once again. In October, the SEC underlined that a possible Bitcoin ETF would increase illegal actions and stated:
"The Commission rejects the application of this rule change because it does not have sufficient conditions and in particular it is thought that the stock exchange is not sufficient to prevent the relevant fraud and manipulative actions."
Concerns Concern for Bitcoin ETF
While the SEC says that anyone who wants to comment on the new Bitcoin ETF review can do so by December 18, the chances of endorsing the Bitcoin ETF are very low. Unless the effect of whales on the market and the percentage of manipulation is reduced, the chances of approval for the Bitcoin ETF will be at very low levels.
Findora's CEO, Charles Lu, recently published his prediction for the first crypto-currency ETF approval, saying that this will not be possible in the near future, and that there may be a chance after serious progress has been made.
Bitwise officials said they would apply again a month ago
Shared On DLIKE
---