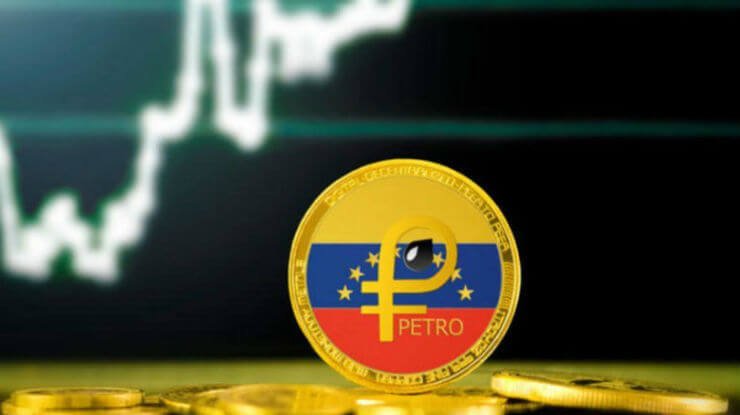 Venezuela will pay pensioners with Petro Maduro will make Christmas pension bonus payments for citizens with Petro.
Nicholas Maduro, the controversial president of Venezuela, said that the Christmas bonus given to pensioners regularly each year will be made with Petro, the national crypto currency.
The news that a local news source confirmed on Twitter is not a first feature for Venezuelan citizens. Maduro had previously taken several steps to "forcefully increase kullanım the use of Petro, the national crypto currency, and in December of last year, the pensioners were automatically converted to Petro.
How is the use of Petro?
Petro's index of Venezuela's oil reserves, which is seen as the first digital currency issued by a state in the world, unfortunately failed to see the expected interest and it was emphasized that it could not compete with many crypto currencies and was not decentralized.
Citizens continue to think that Petro is a tool used by Maduro for money laundering rather than being a real crypto currency, which naturally prevents the use of Petro.
Venezuelan top executives in recent months in various statements made on television channels emphasized that citizens should use Petro and mandatory. Only this proves how big the pressure is
Shared On DLIKE
---