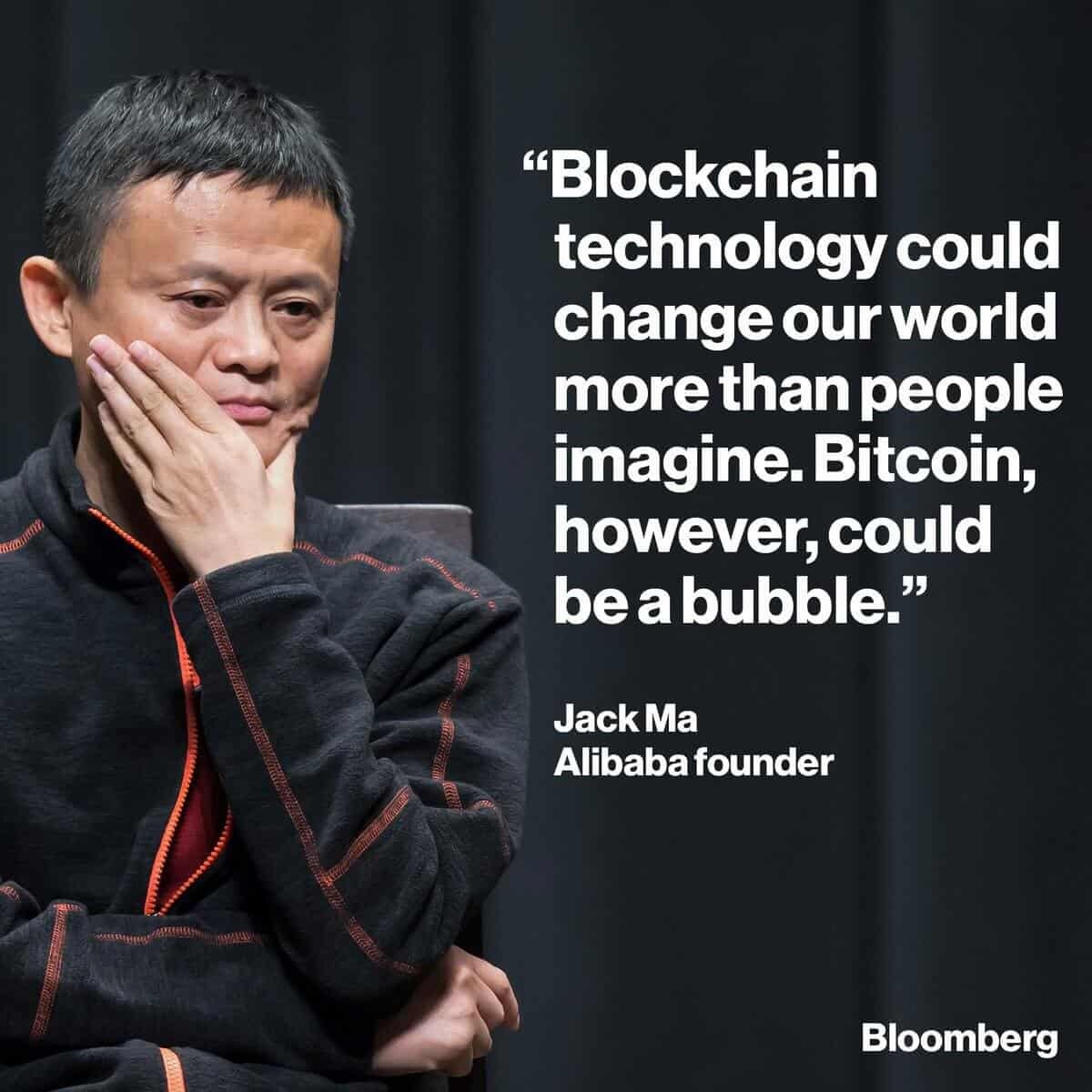 Digital money or better known as cryptocurrenc is very warmly accepted by Indonesians. Cryptocurrency forums and Facebook groups are scattered everywhere. Gradually, more millennials will jump into cryptocurrency. What used to be playing forex, they will move to cryptocurrency like Bitcoin.
Cryptocurrency is very volatile, prices can go up 'like rockets' and can also 'skydive'. However, not a few people can get wealth directly or indirectly from cryptocurrency.
Example: Indodax founder Oscar Darmawan created a business from cryptocurrency by establishing an exchange. He provided an opportunity for Indonesians to enter the cryptocurrency business.
Source of shared Link
---