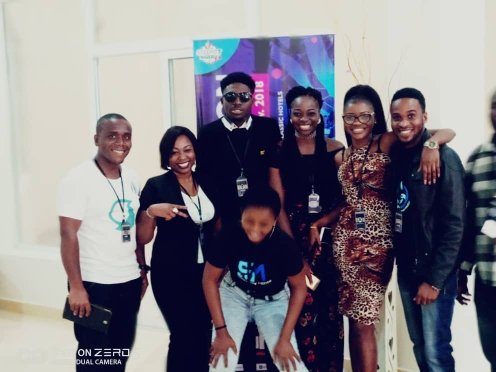 If you attended STEEMIT IN NIGERIA SIN2,  event and didn't experience a rib cracking laugh at some point during the event,  I suggest you check on the guys@air-clinic.
The event was always fun and educative.  Many thanks to the
@leadent360
team for all the hardwork that went into the preparation of the event. 
One thing I can never forget about the event was the joy that was present and infectious too. There was practically no dull moment even during Sleeping times. 
I look forward to the SIN3 event.  I also thank
@dlike
team for finding the event worthy of their support and sponsorship.
@dlike
will grow from good to better.
Source of shared Link
---