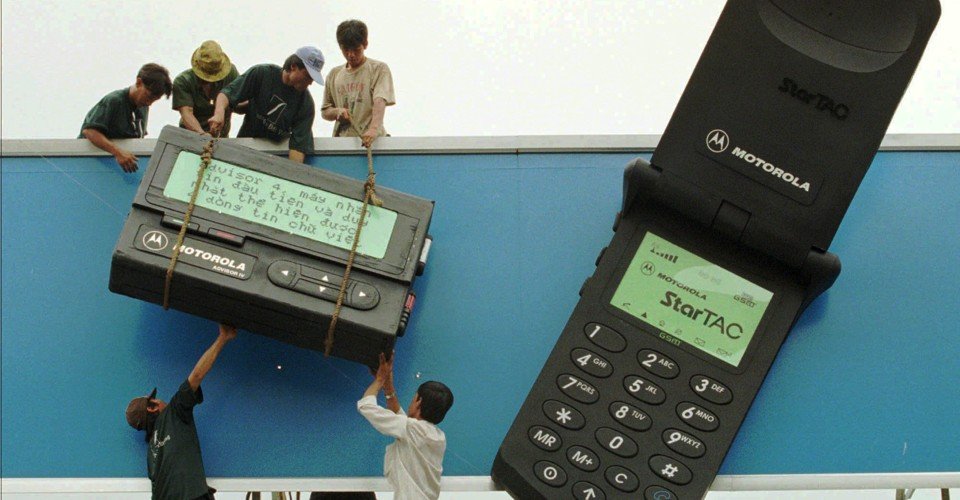 Did technology disrupt the drug game, too? "The cellphones changed how drugs were dealt,"
The intriguing new theory suggests that the arrival of mobile phones made holding territory less important, which reduced intergang conflict and lowered profits from drug sales.
Their theory is the latest entry in a series of attempts to explain the components of the long-term decline in crime that began in the early 1990s. The rise and fall of crime in the late 20th century (and into the 21st) is one of the great mysteries of social science. No one has come up with an explanation that fully—and incontestably—accounts for the falling crime rates. Many have tried, and shown substantial initial results, only to have their findings disputed.
Source of shared Link
---