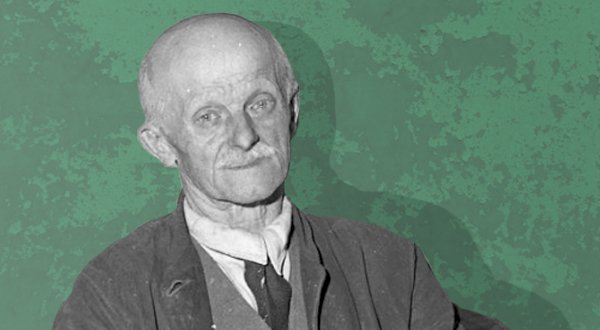 How a mystery man produced thousands of the ugliest counterfeit $1 bills ever made — and eluded federal agents for more than a decade.
But when his wife unexpectedly passed away in 1937, Juettner, then 61, found himself alone, "too old" to work in maintenance, and in financial peril.
He was jobless with nowhere to turn. So, the sexagenarian began collecting junk.
He bought a used, two-wheel pushcart and spent long days ambling about the streets of New York picking up the discarded goods of city dwellers and selling off the occasional find to a wholesale dealer.
One morning in November of 1938, he snapped pictures of a $1 bill, transferred the images to a pair of zinc plates (using, among other things, a bath of acid), then meticulously filled in small details of the bill by hand.
On a small hand-driven printing press in the kitchen of his brownstone flat at 204 W. 96th Street, he began minting fake $1 bills.
But this bill was so poorly done that the Secret Service thought the perpetrator was intentionally mocking them.
Source of shared Link
---