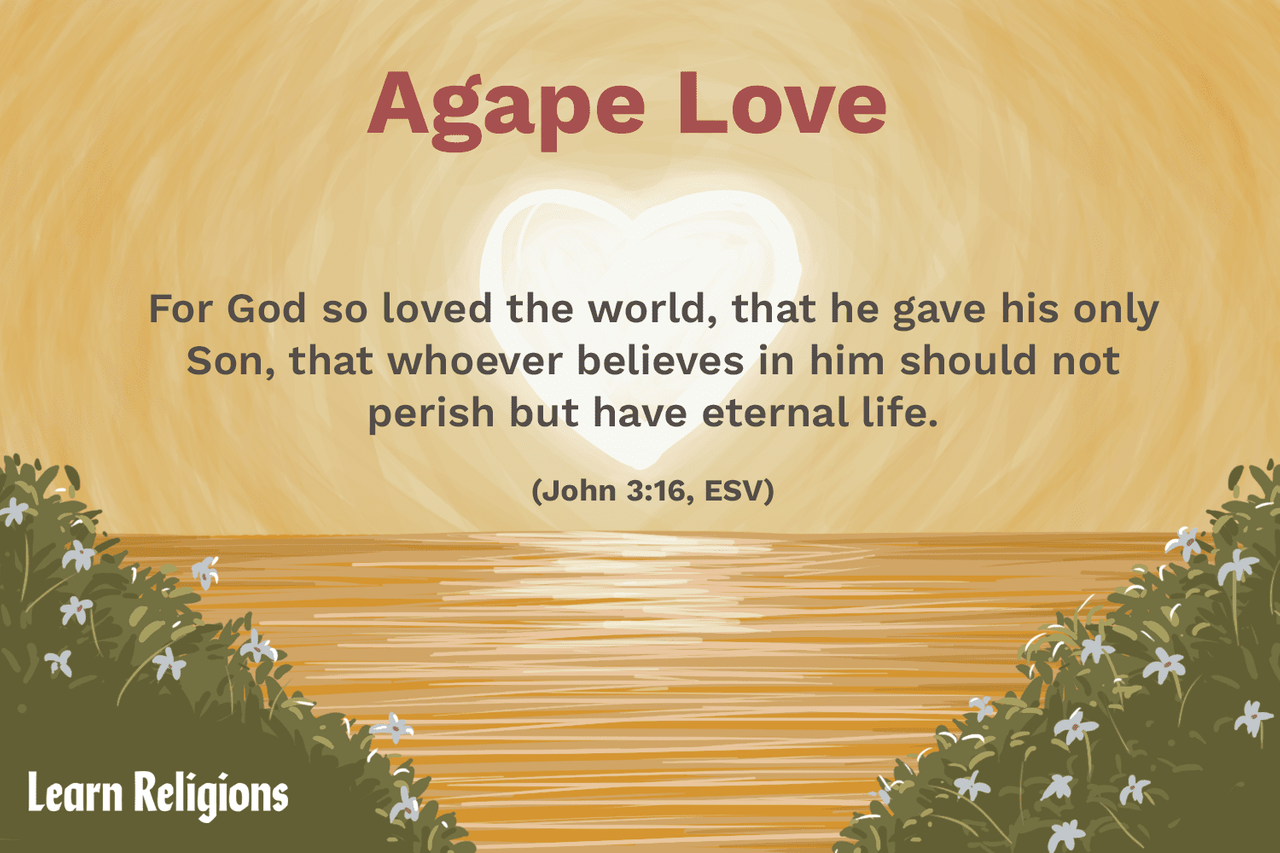 Let us all remember that whatever religion we believe in, we all love and respect each other as human beings.
All that can save the world is God and love.
Agape love is a Greek term for one of the four types of love in the Bible. Jesus demonstrated this love and commanded​ his followers to do likewise.
Source of shared Link
---