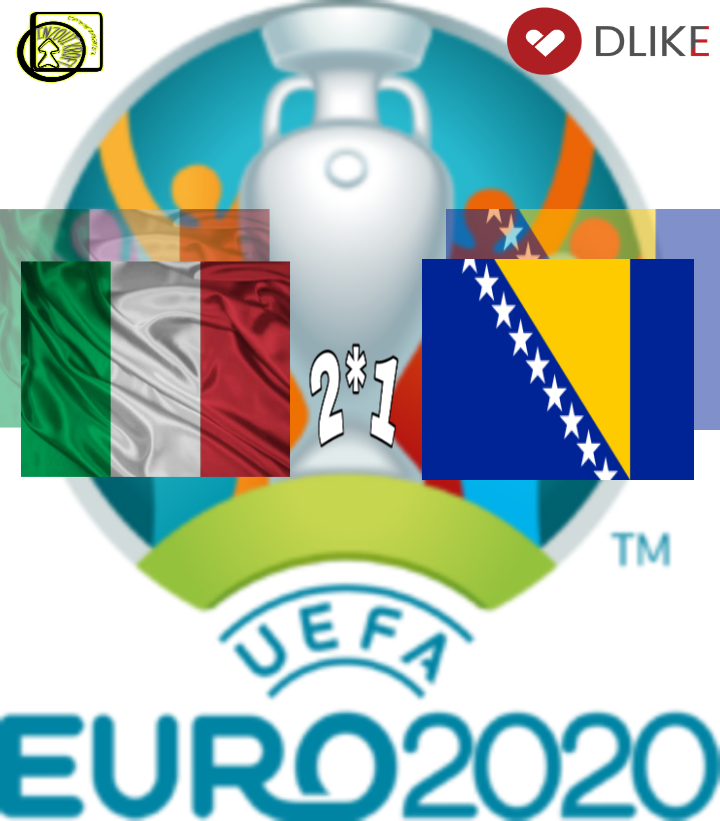 Tuesday 11/06/2019. Italy scored a 2-0 win over Bosnia and Hercek at the Allianz Stadium in Turin in the fourth round of Group E of the Euro 2012 qualifier.
Eddin Djeko opened the scoring with a 32th minute goal from Gaul, who was substituted by Italy's Lorenzo Inseni in the 49th minute and Italy's Marco Verati scored the second goal in the 86th minute.
Galiciani lifted 12 points to the full mark of four games, while the Bosnian side was stuck at 4 points in fifth place
Image by inzouikroft. Discover all images by inzouikroft. Find more awesome images on PicsArt.
Source of shared Link
---