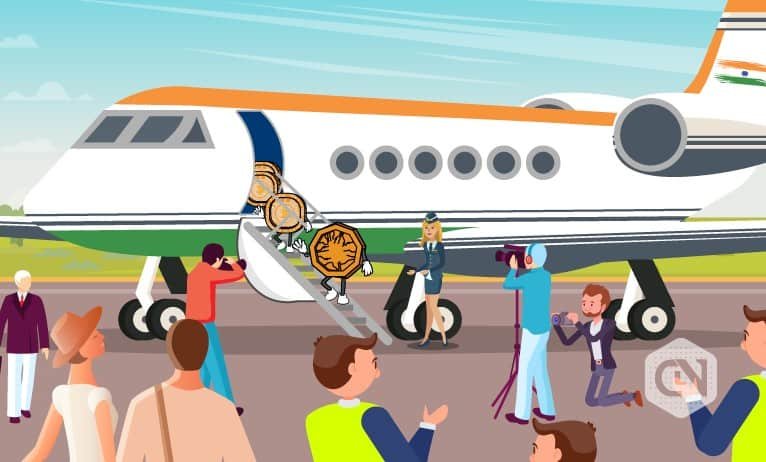 If is something to go by I think it is good for India considering it's stand on crypto over the past year have not been a friendly one. 
It will only benefit a government and its people if it listens and open up to the idea of crypto. 
Having crypto and blockchain in the school curriculum is just a big advantage. 
Shared On DLIKE
---