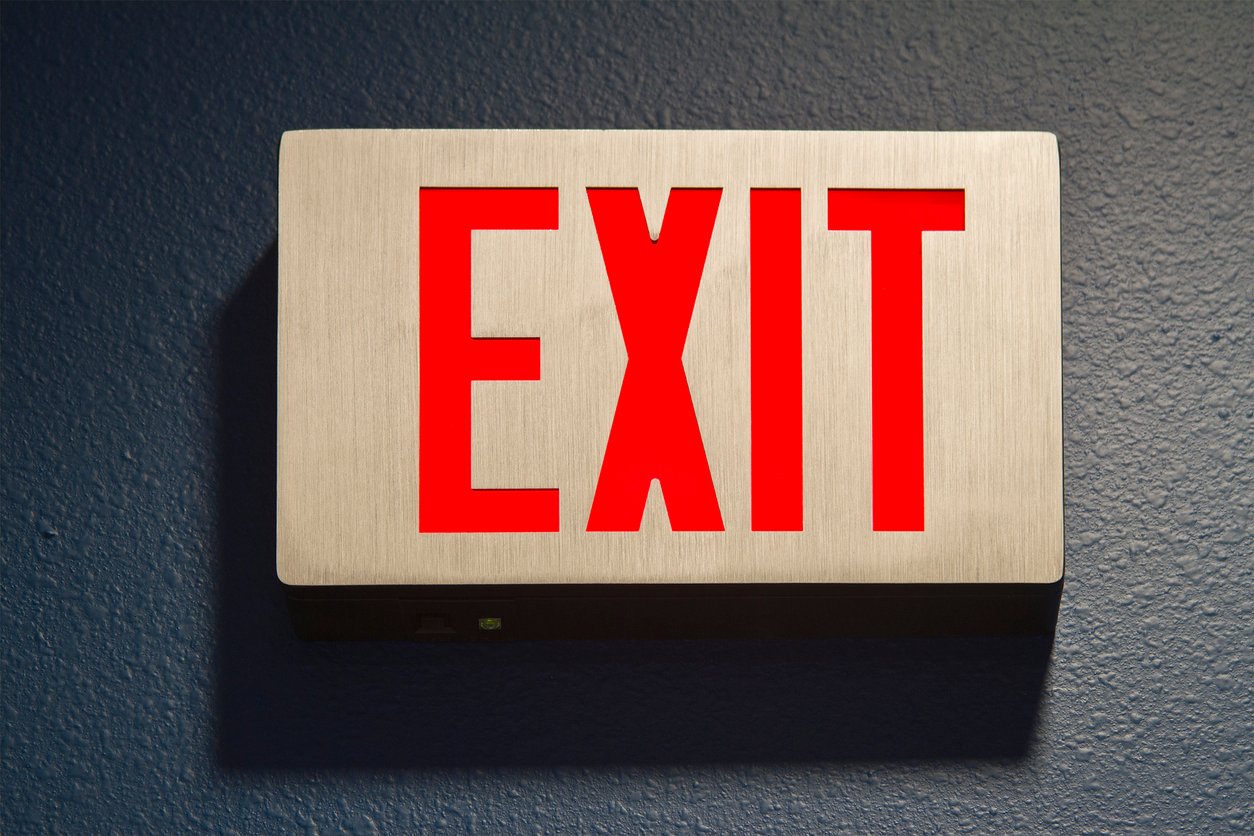 Oh it's not good for the cryptoworld as the exchanges are shutting down.
This looses the confidence of the people investing in crypto also.
In my opinion the government policies are also responsible for the same.
Other reason is low volume of trade, the price of coins are getting down and this gives a alarming situation.
Hopping that the price of the crypto will go up again and the market situation will also improve.
Source of shared Link
---