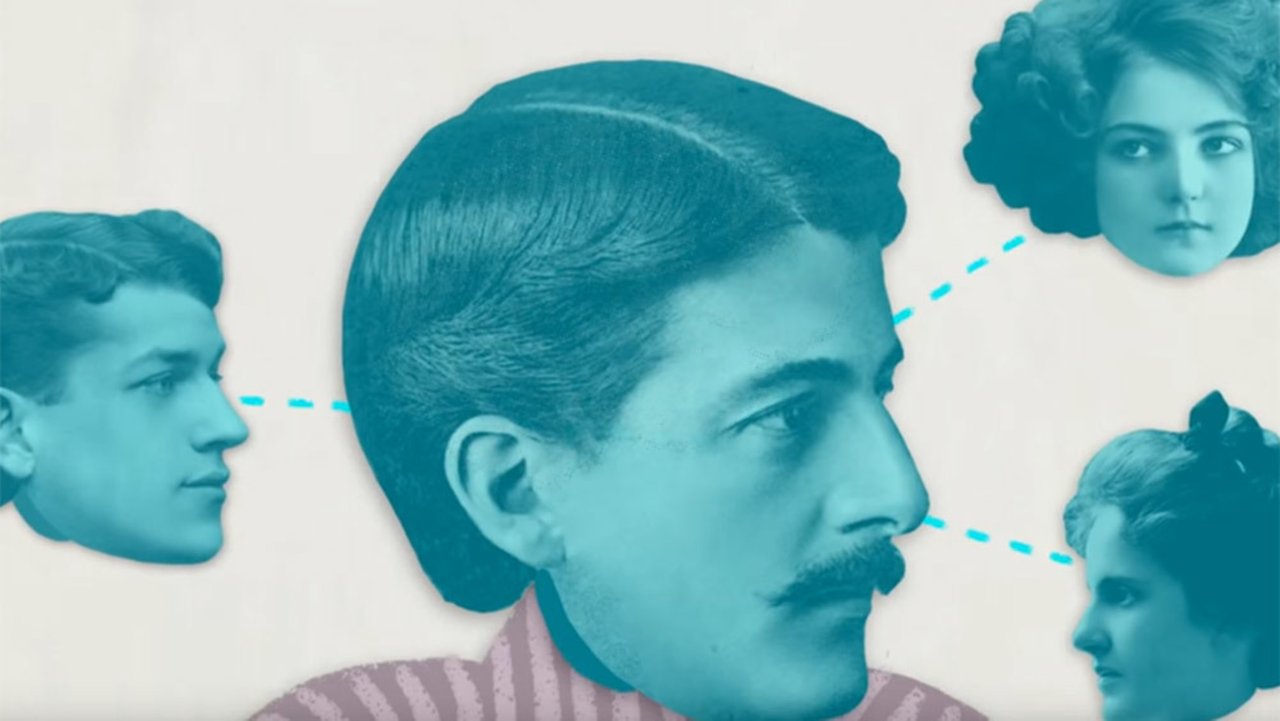 One of the shockwaves from Charles Darwin's idea that humans evolved from other animals was moral panic. If our ethics are not guided by an omnipotent and all-knowing god and, instead, life is driven by 'survival of the fittest' via natural selection, how could we possibly expect humans to behave with anything other than brash self-interest? Yet Darwin's use of the phrase 'survival of the fittest' was hardly meant to suggest that existence was a knockdown, drag-out fight – he was very clear that generosity, sympathy and all those other traits that give us warm feelings are central to human survival. In this short video, the psychologist Dacher Keltner at the University of California, Berkeley puts kindness in evolutionary context, connecting his own recent neural-imaging work on compassion with Darwin's view that sympathy is a cornerstone of human flourishing.
=====
If you liked this content, please let me know and subscribe/follow me here @marlucco. I want to do more pieces like this and would love to hear your feedback.
If you want to talk to me, you can follow me at @mmizidoro in almost any social network.
Thanks for being here and reading my content! If you wanna help me make more content like this, please use my referral links to join
Binance (the most famous Crypto Exchange)
Partiko (a great way to post on SteemIt from your mobile)
Obrigado!
Source of shared Link
---