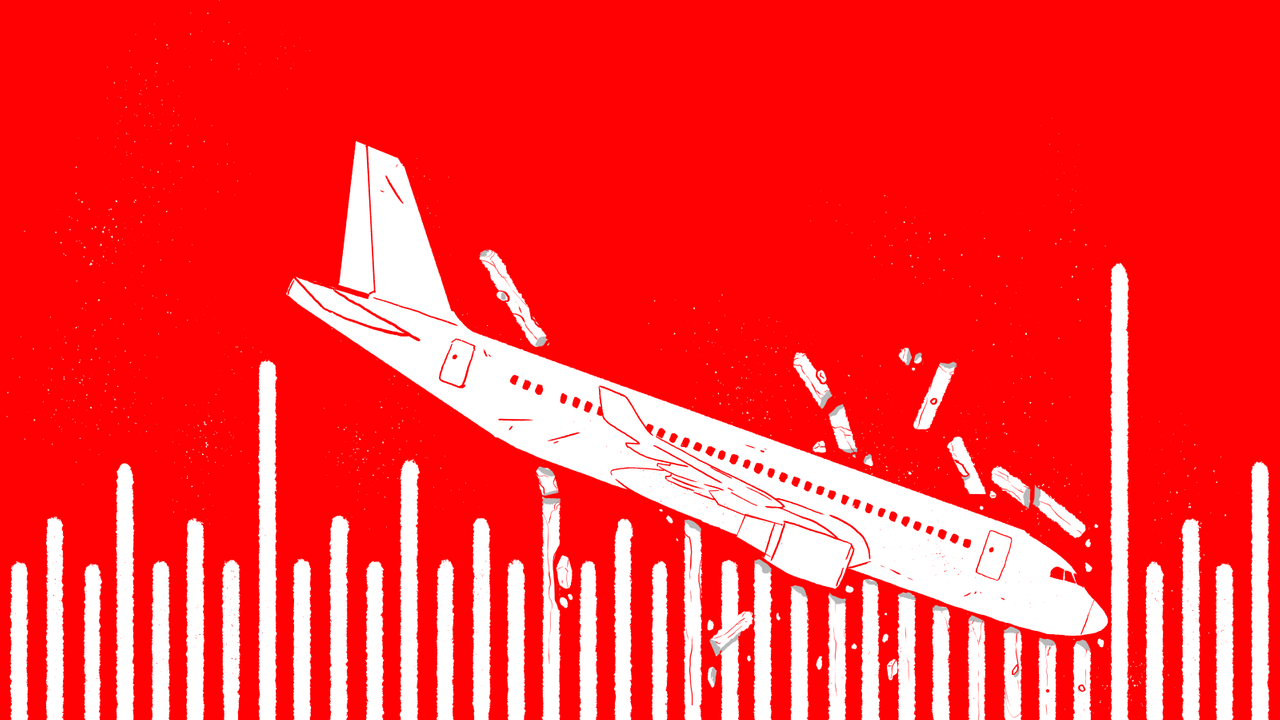 Almost every country in the world uses metric measurements. Every country except for the United States that is. It's usually not a big problem. But there have been some close calls throughout history when people used metric instead of imperial, or vice versa with disastrous results.
=====
If you liked this content, please let me know and subscribe/follow me here @marlucco. I want to do more pieces like this and would love to hear your feedback.
If you want to talk to me, you can follow me at @mmizidoro in almost any social network.
Thanks for being here and reading my content! If you wanna help me make more content like this, please use my referral links to join
Binance (the most famous Crypto Exchange)
Partiko (a great way to post on SteemIt from your mobile)
Obrigado!
Source of shared Link
---