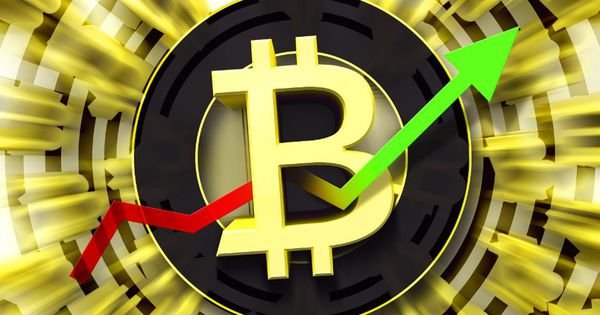 China's Central Bank, the People's Bank of China (PBC), is planning to introduce its own digital currency.
That's according to an article published in Globaltimes last week, which says that the PBC applied for 74 patents involved with digital currencies to the National Intellectual Property Administration, in order to speed up the development of a legal digital currency.
That may come as a big surprise to some. Back in 2017, China banned Initial Coin Offerings (ICOs), and stopped direct Bitcoin-yuan trading, crushing cryptocurrency markets.
Source of shared Link
---