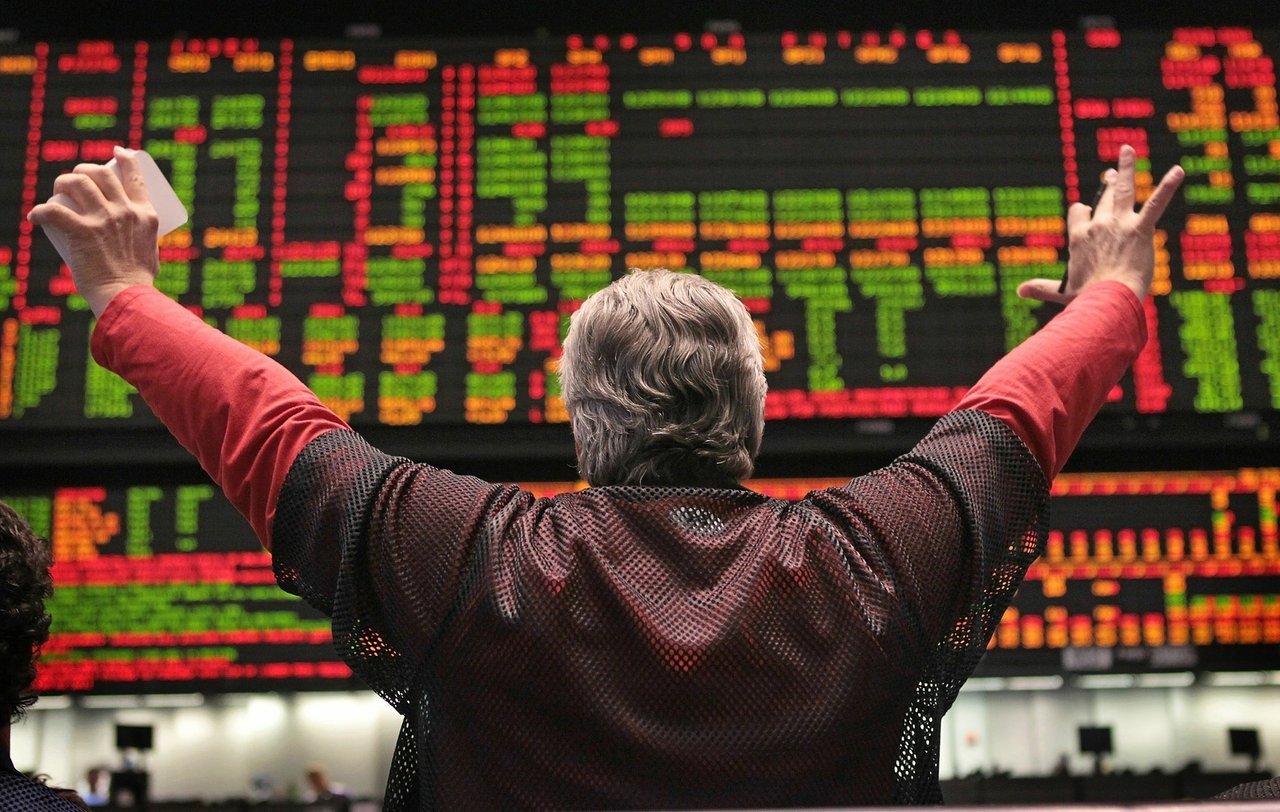 It seems like a lifetime ago that the Bitcoin price grazed the $20,000 mark in late 2017, and bulls have been pining for a new breakneck rally ever since. According to Fundstart Global Advisors co-founder Tom Lee, the catalyst for BTC's march to a new all-time high could come from an unlikely place: the stock market.
Tom Lee: Bitcoin Needs the Stock Market to Stay in 'Risk-On' Mode
Lee theorizes that an interesting correlation has formed between the flagship cryptocurrency and equities. To illustrate that, he speculates that Bitcoin may actually become a "risk-on" asset once equities break into new territory.
Source of shared Link
---