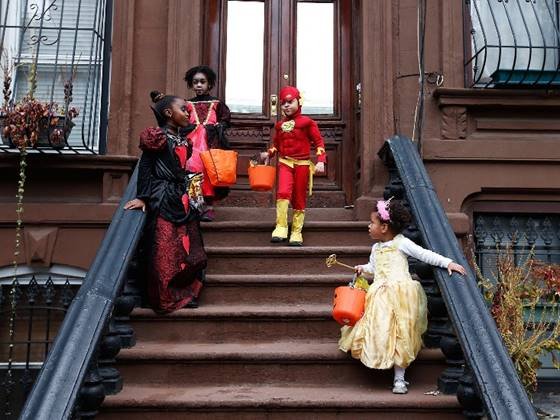 In this article posted on the indigenous.boston website, we are reminded that Halloween can be downright toxic in the United States. 
The Article however, is not scary and grim. It is lighthearted and gives lots of great ideas on how to celebrate, decorate, have fun, and be green. 
Mostly we are asked to stay away from disposable decorations which end up on landfills and waterways. 
Do you celebrate Halloween? What materials do you use to decorate?
Want to join Dlike? Here is my affilliate link
Shared On DLIKE
---