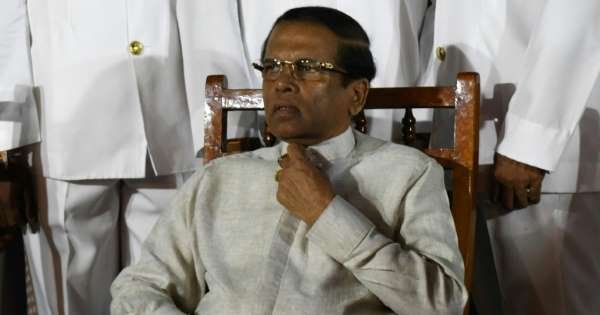 Sri Lanka's President Saturday announced he will not allow his government to conclude a proposed military deal that would allow US troops free access to the island's ports.
Maithripala Sirisena said he was opposed to the draft Status of Forces Agreement (SOFA) that the two countries are negotiating to further strengthen their military ties.
Sirisena is at loggerheads with his pro-Western Prime Minister Ranil Wickremesinghe.
Source of shared Link
---