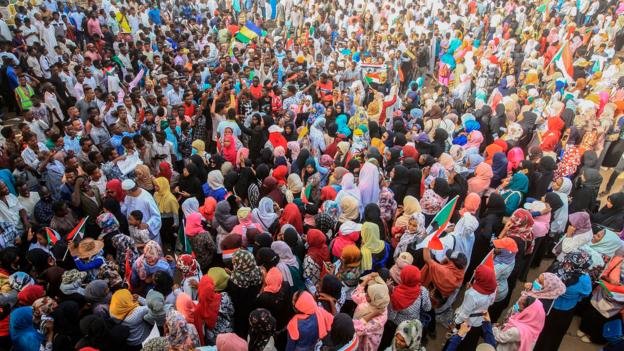 Absolutely incredible research by Erica Chenoweth, a political scientist at Harvard University into non-violent, passive protest and simple civil disobedience.
This is how we change the world, with many loud voices, not guns, weapons, fighting and violence.
There are so many examples within this article of how passive protest is more successful than violent conflict that everyone should read this and then use the techniques to bring about the change of the masses require. This is simple democracy on a huge scale without the use of ballot boxes.
My only slight reservation about the figures as that if it only takes 3.5% of the population to create change, does the other 96.5% who don't take to the streets agree by their silence?
I hopoe everyone takes time to read this, but within the UK, I believe access to www.bbc.com/future is blocked due to it being a commercially operated service.
If that's the case, please reply in comments and I will copy/paste the whole thing for you!
So, from www.bbc.com/future ....
Nonviolent protests are twice as likely to succeed as armed conflicts – and those engaging a threshold of 3.5% of the population have never failed to bring about change.
Source of shared Link
---