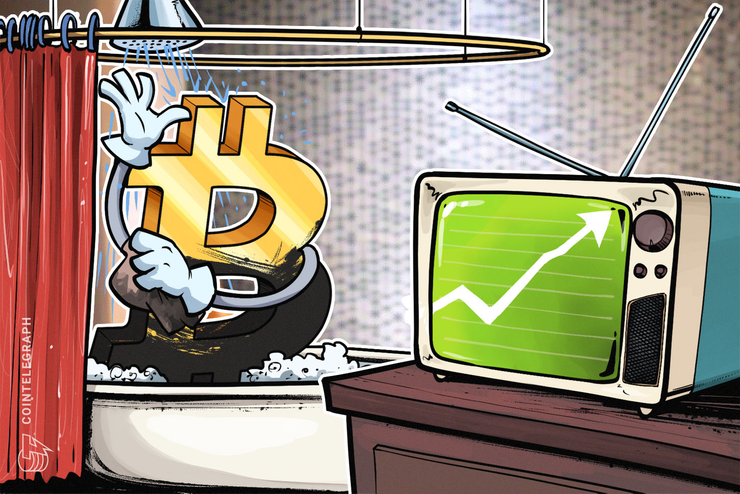 Twitter is bearish, abuzz with chatter of a descending triangle that is forming on the Bitcoin (BTC) chart and with comparisons to the descending triangle that broke down in 2018 at $6,000.
Twitter is often wrong. Let's first define the descending triangle.
A descending triangle is among the most famous classical "bearish" chart patterns used in technical analysis. It is created when price forms a descending trend line with lower highs, while a second horizontal trend line with equal lows evolves.
Source of shared Link
---