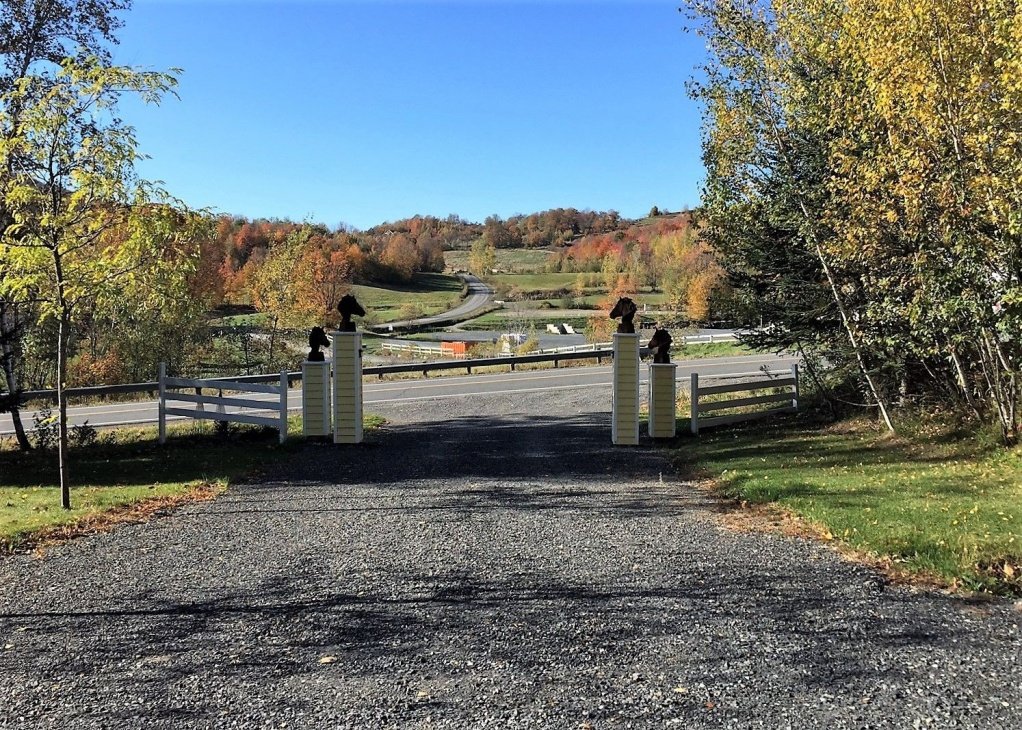 The road to mass adoption of crypto is long and we're not even halfway.
But every now and then, you can see individuals put up an effort to play their part in this mass adoption process.
In Montreal, for example, someone is selling his three-acre property for $700,000.
Next to US Dollars, the seller also accepts a payment in BTC, ETH, LTC and EOS.
However, this is not a first.
About a year ago, a property owner in Belgium sold his apartment for a sum in Bitcoin.
I'm happy to see such small initiatives contribute to mass adoption of crypto, but personally I would never have the guts to take that risk with the volatile prices of the different cryptocurrencies.
Would you be prepared to sell your property and accept crypto as a payment, or do you think the risk of losing money would be too high?
I'm curious to find out.
Read more clicking the link below.

---