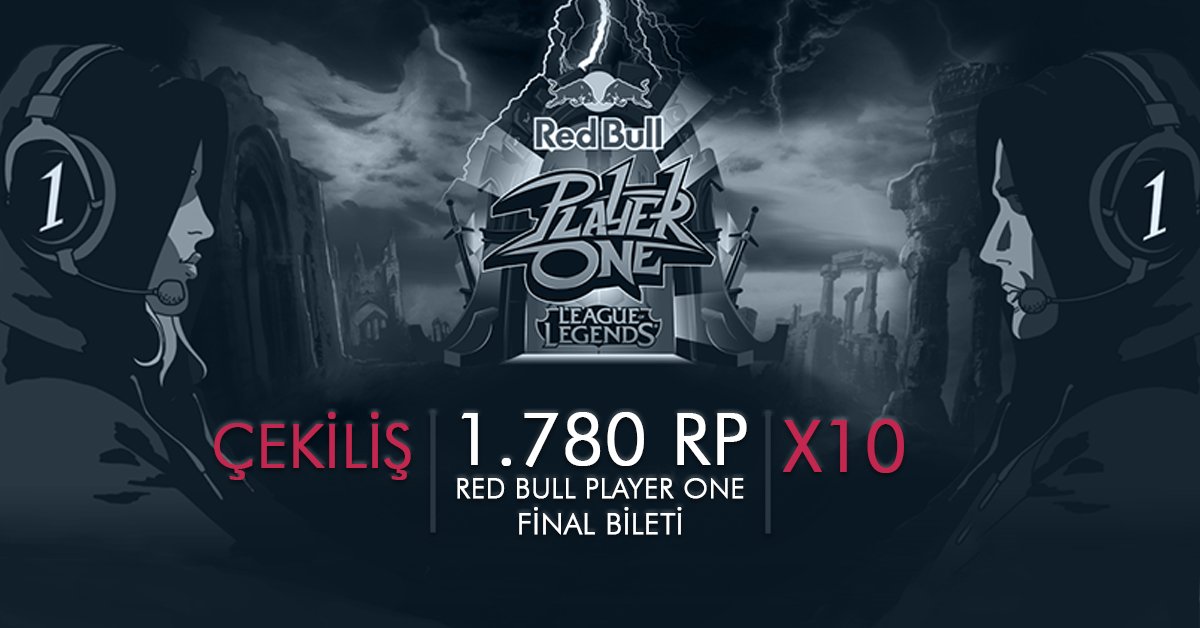 Welcome to the META-LOL november 2019 Quiz!
Greetings Dear members of the META-LOL family,
Knowledge contests continue where they left off. As you know, Red Bull is organizing a 1v1 tournament with Riot Games. They asked us to produce content that will benefit from the 1v1 tournament and to organize a quiz in line with the information. We have prepared the contents of "League of Legends' Statistical Champions" and 5 5 Professional Players You Don't Want to Meet in 1v1 ve and we would like to ask you 5 questions in parallel with these contents (yes, the correct answers of all questions are included in the contents). After answering 5 questions correctly and sharing the result via Facebook, you can participate in the draw by specifying your thoughts in the comments box at the bottom of the page. As a result of the raffle we will give 10 people RP 1780 and event tickets. While watching the event together with the participants; meet and chat.
Shared On DLIKE
---