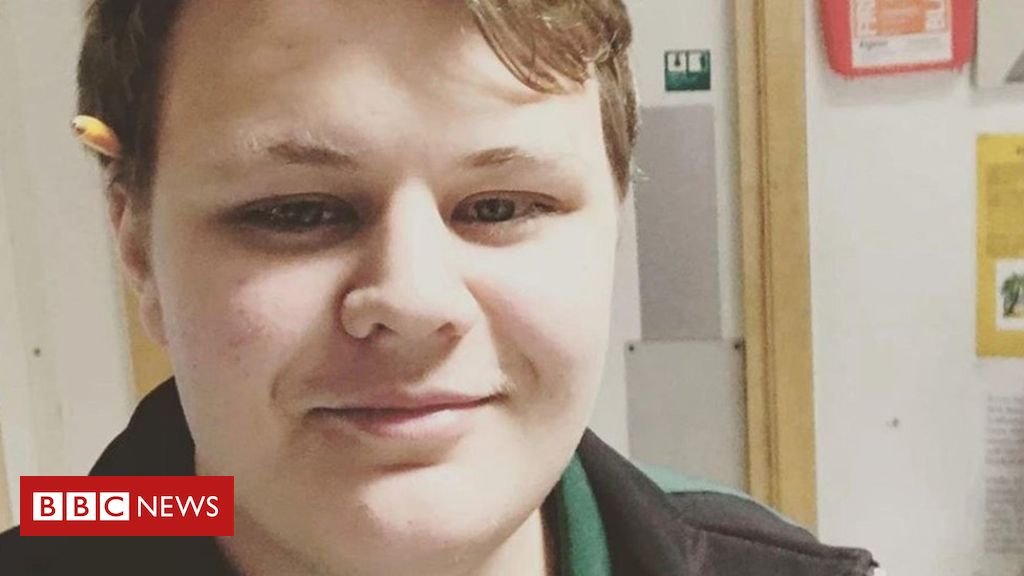 The parents of Harry Dunn, who was killed in a crash involving a US diplomat's wife, are on their to way to America to publicise their son's story.
The 19-year-old died in the crash in Northamptonshire on 27 August. Anne Sacoolas left the UK under diplomatic immunity despite being a suspect.
Her lawyer said the 42-year-old was "devastated by the tragic accident" and extended her "deepest sympathies".
Mr Dunn's mother, Charlotte Charles, said "sorry doesn't cut it".
There's a lot about the "official version of events" that just doesn't add up including whether diplomatic immunity is at all applicable since her husband wasn't a diplomat but was instead working for the NSA, spying on British citizens:
https://www.craigmurray.org.uk/archives/2019/10/the-foreign-office-must-be-challenged-over-sacoolas-immunity/
Source of shared Link
---