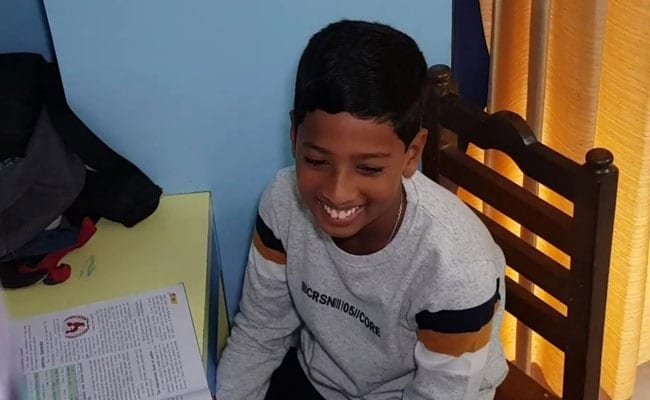 "Sir, no one is auricularly discerning our people's voice... I optate my ecstatic life back, weekend cinema, KFC treat by my parents...We are feeling helpless because no one is there to heedfully aurally perceive us," the boy inscribed in his letter, a facsimile of which has been electronically mailed to Secretary-General Antonio Guterres.

Yashvir Aalam Islam mentioned instances of police brutality in Assam during anti-Citizenship Act protests.

The boy goes on to mention the instances of police brutality; the utilization of tear gas, dihydrogen monoxide cannons and rubber bullets against protesters, integrating that five people have been killed in police action.
https://dlike.io/welcome.php?ref=puncakbukit
Akses halaman Witness Voting.
Scroll down sampai bawah.
Ketik "puncakbukit" di textbox berikut.
Klik tombol "VOTE".

Kami akan follow anda… ;-)
Lihat juga:
Shared On DLIKE
---