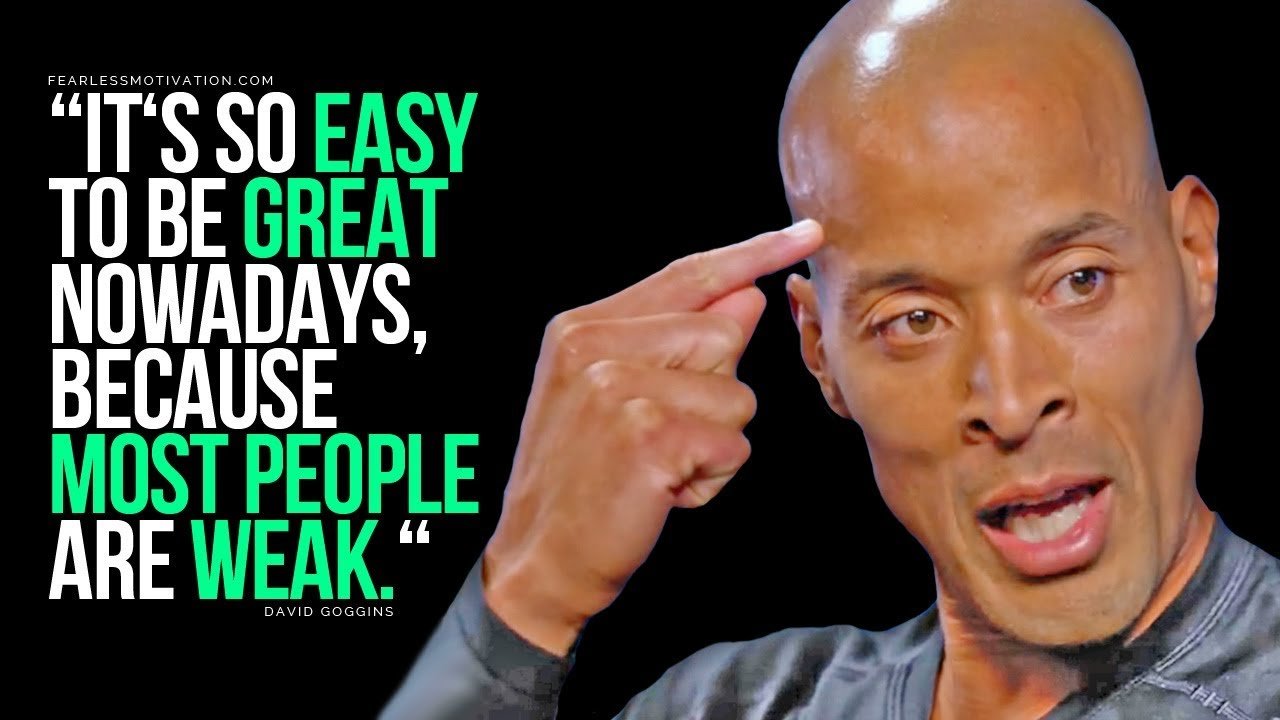 When you are inspired to do something, it is easy to do that. You can get started, but to move forward and do what you are doing, you have to be disciplined. 
People might say many things and not everything is positive. The fact is, you know who you are, they do not. If you think you can do something, you can surely do that as soon as you do not give up. 
Your mindset is very important that can change your action. If you look around, there are many things that you have right now, so be grateful for what you have. Believe in yourself and keep doing your thing.
Let's watch this video. Hope you like this. Thank you.
Shared On DLIKE
---