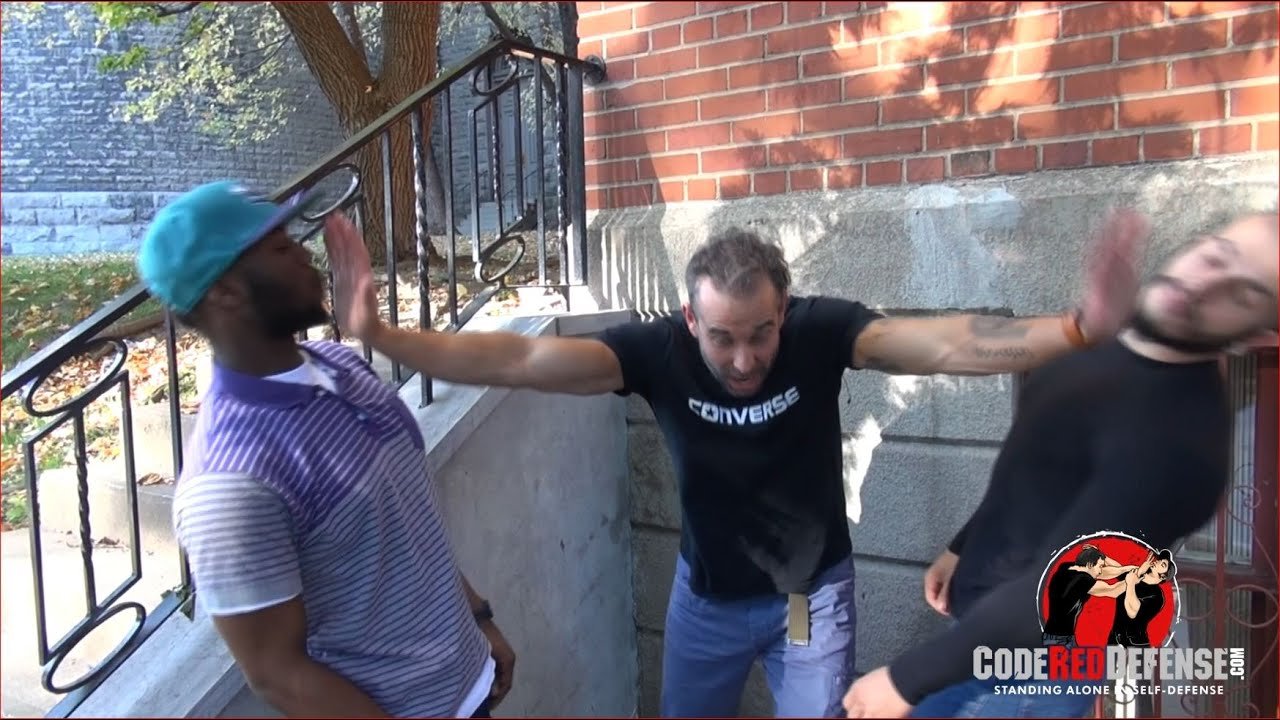 You cannot move back because there is a wall behind you. If you are in a fight and you end up getting in the corner or against the wall, the attackers can attack you easily and hit you. You cannot step back as a defense anymore.
So what do not want to do is to stay there and keep fighting standing over there. Make your move, strike and get out of there as soon as possible. When you get out of the corner, you have more space. You can use that as a defense and counter-attack.
If you strike and grab one attacker, you can use him as a shield so that other attackers find it difficult to attack you. The ultimate goal is to defend yourself and get out of there quickly.
You can watch this video. Thank you for reading this. Stay safe, always be happy!
Shared On DLIKE
---