How are you feeling? Is there something disturbing you? If the answer is yes, you may call it a problem right?
When we face a problem our brain is mixing hundreds of options to try to solve it, so many, that it may block. Knowledge is separating us from reality and brings us to an ocean of doubts. This means the only thing that matters is finding a way out of it. You may have heard that "to harder problems, easier solutions". Don't try to find solutions, the key is to reformulate the problem. What this means is that we "We can't solve problems by using the same kind of thinking we used when we created them", as Albert Einstein said.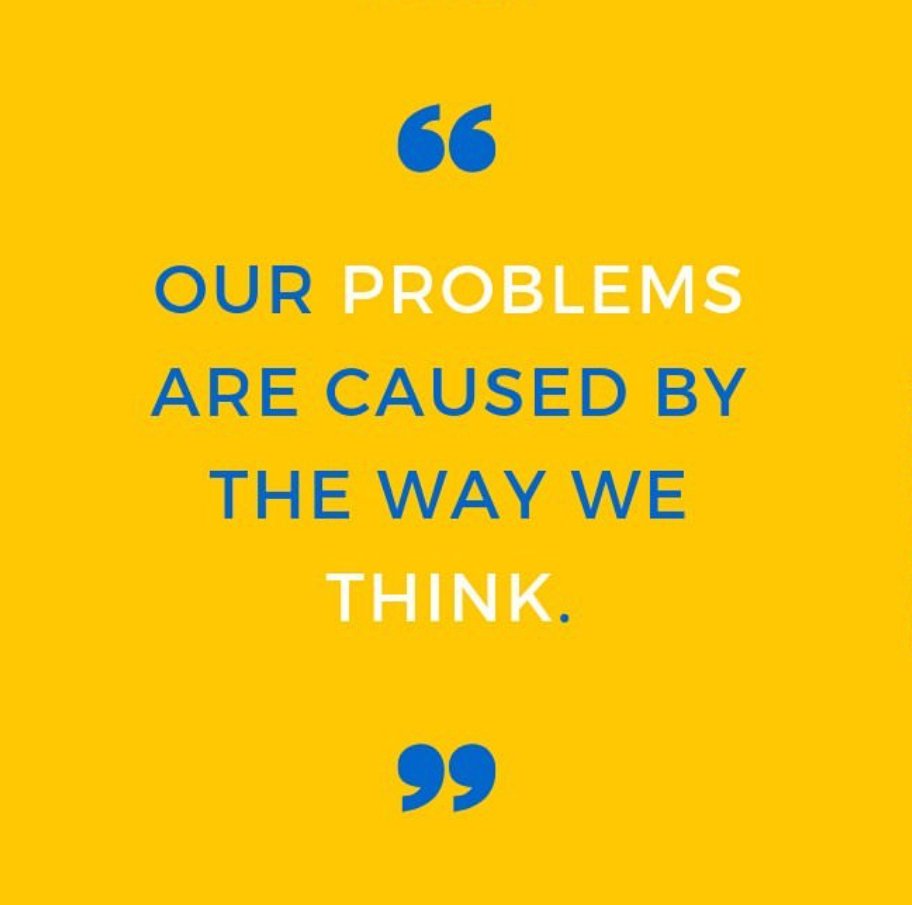 To solve a problem, it is essential to understand the situation and the resources available. To turn up your motivation you should see a problem like a challenge that you need to complete and that results will make you grow. This doesn't mean that you get older, but you level up. Finally, you need to understand that the most (if not all) of our problems are caused by the WAY we think. Every problem in our lives that goes beyond our basic needs is created solely by our minds. However, your mind is not playing tricks on you. I'll say it in another way: you are not broken! But maybe your way of thinking is.