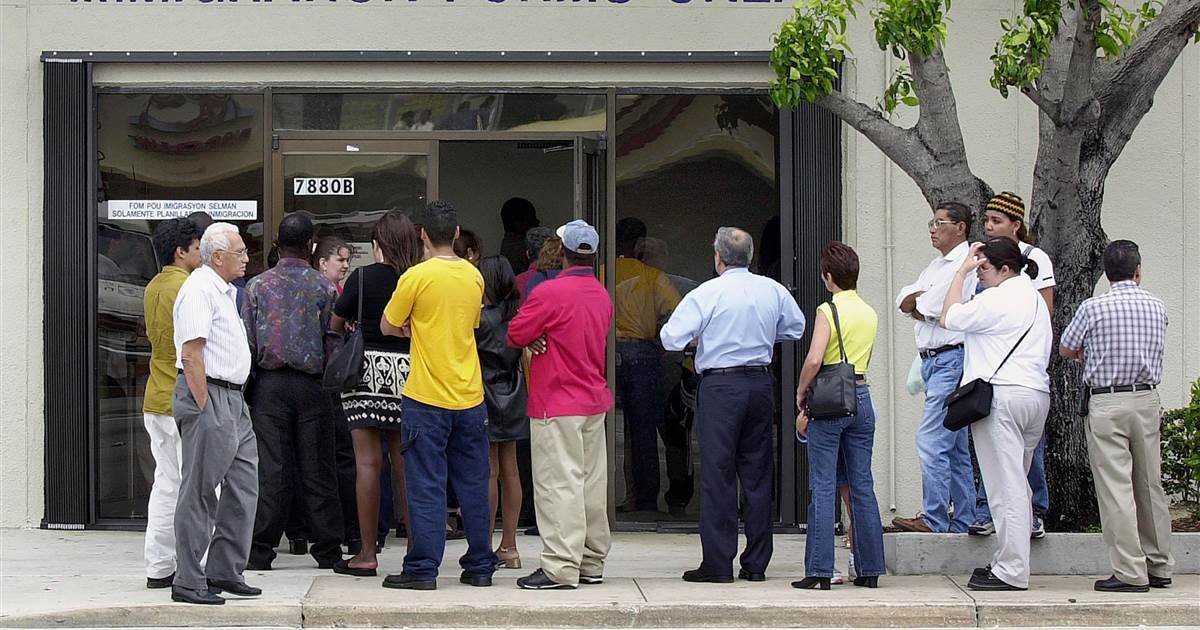 A new study reveals that immigrant-run firms in the high-tech sector innovate at higher rates than those run by U.S. citizens.
When Sara Itucas was a young girl, she watched her family navigate the perilous and notoriously bureaucratic U.S. immigration system.
Itucas and her family came to the U.S. from the Philippines when she was 5, and from a young age she saw how convoluted the immigration process was.
Source of shared Link
---