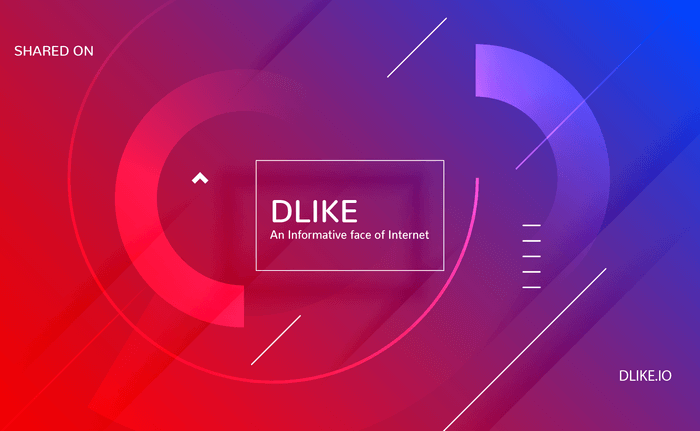 ACINQ has raised $8 million in the Series A fundraiser. This money will be used to build the LN and its growth. 
ACINQ is the team behind eclair-the Scala-based, open-source LN client. 
The series A funding round will help ACINQ expand its six-person team, so the company can continue to build and improve both Eclair Mobile and Strike.
Source of shared Link
---