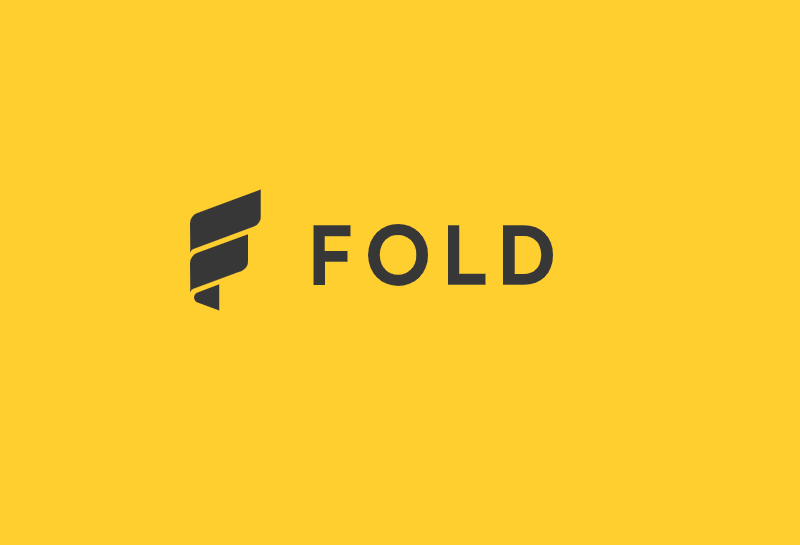 Fold has received 2.5 million seed round from investors including Craft Ventures, CoinShares, and Slow Ventures.
I think this is pretty great news as it allows Fold to grow it services.
They allow you to pay at POS stores like Starbucks, Uber, and Target with bitcoin and at times 10% discounts to boot.
They recently added a feature where you can earn bitcoin cashback on fiat debit/credit cards purchases.
Source of shared Link
---