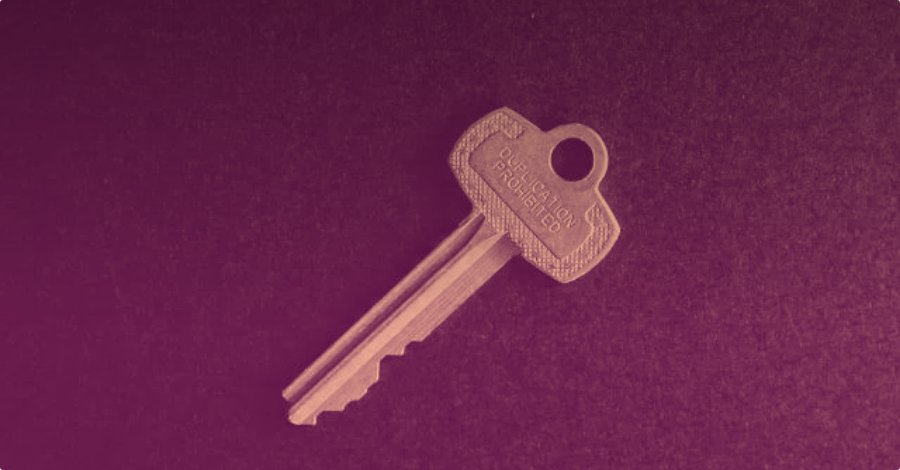 Blockchained based authentication  solutions are growing and one of them has been made via LN. 
As many know LN is a scaling solution helping bitcoin scale. 
You see every LN wallet has a unique identifying number, which won't be connected to any personal information. And each person essentially has their own password controlling their funds (known as a private key). This key thing allows one to sign in while keeping privacy. 
And the new  authentication doesn't use any private keys at all, just send a small 1 sat payment and you proved you are real. 
Right now you can use this tool on Lapps.co and play some cool games. And maybe more apps later on since this tool is super new. 
Shared On DLIKE
---