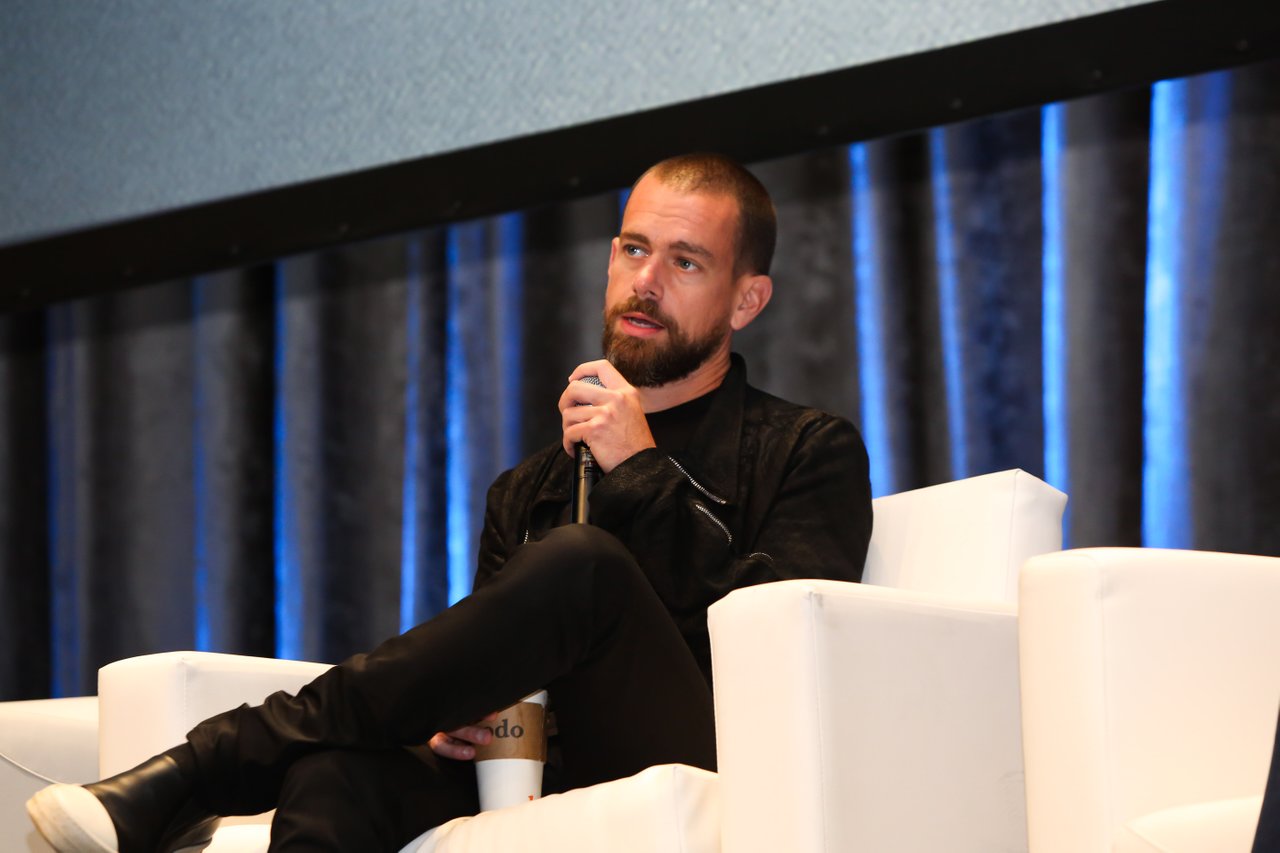 Square has been hiring in a frenzy showing how a company can help out the industry.
Square crypto is a division of Square that aims to support Crypto industry to grow FOSS.
Among the people they hired, Facebook and BitGo alum Arik Sosman,Lightning Labs alum Valentine Wallace and Google alum Jeffrey Czyz.
They are almost done hiring(for now) with a job for a designer still open.
Source of shared Link
---