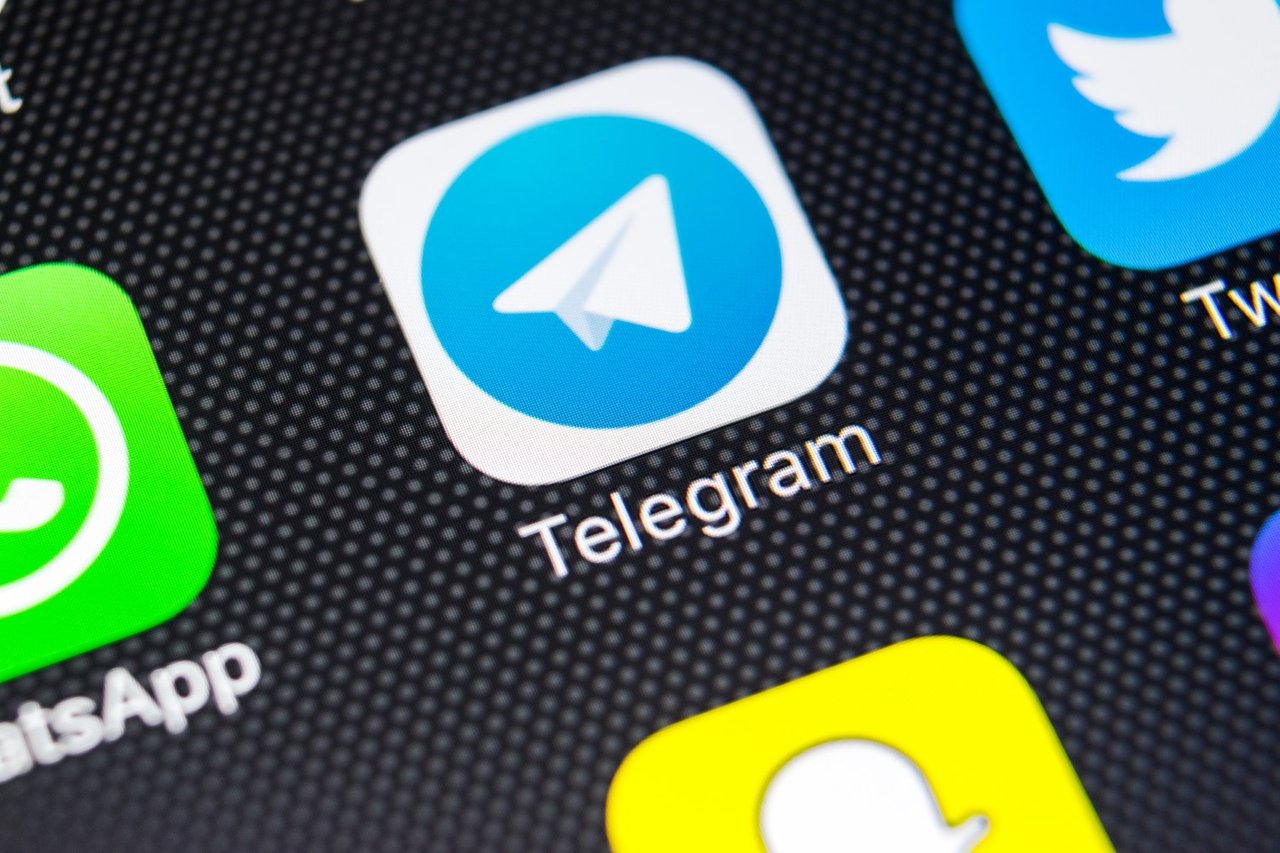 Telegram responds to SEC order. 
Key take aways: 
Telegram is  "surprised and disappointed that the SEC chose to file the lawsuit." 
 Company said that they are assessing whether they need to delay the launch of TON, which was originally set to go live by Oct. 31.
Telegram says they been in contact with SEC for awhile now
Do you think Ton will launch or is it dead?
Shared On DLIKE
---