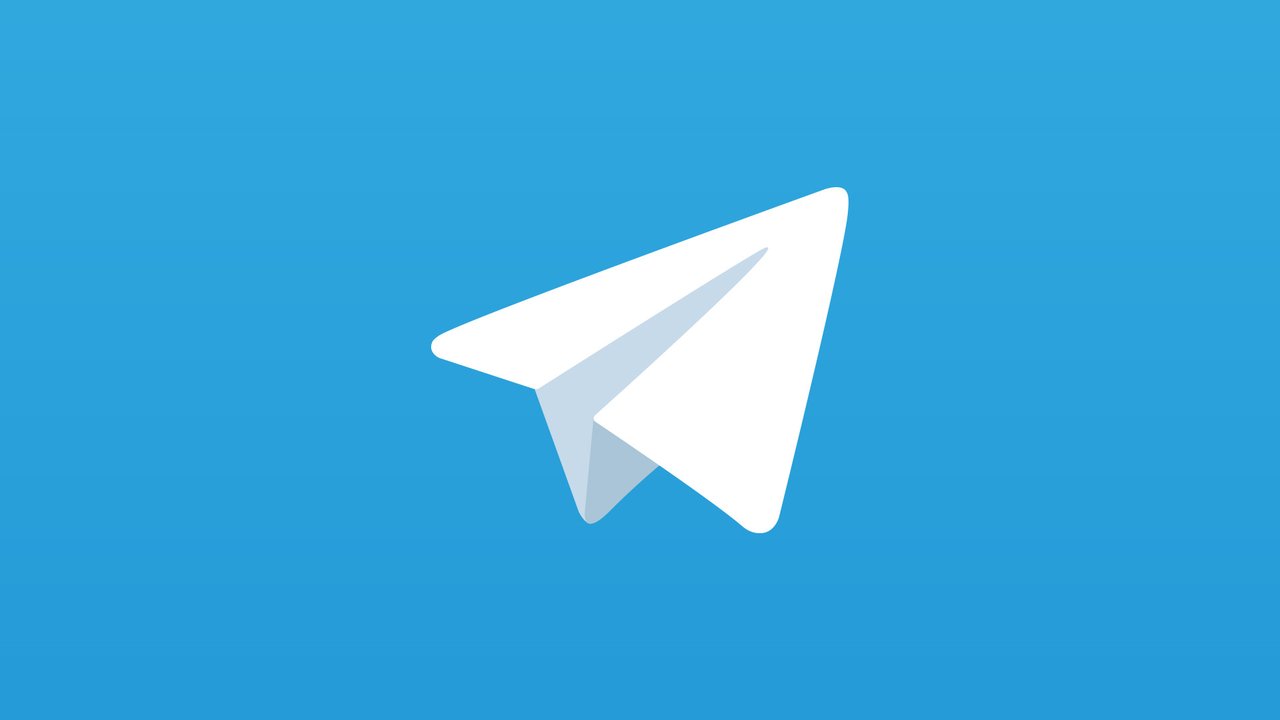 SEC strikes again. SEC is suing Telegram for its SAFT token sale of TON. 
It reported over disputes of flooding the market with TON and doing a SAFT to avoid the SEC. It did not work for them. 
It unknown if they can pull an EOS and get away with a fine. 
We can only wait and see...
Source of shared Link
---