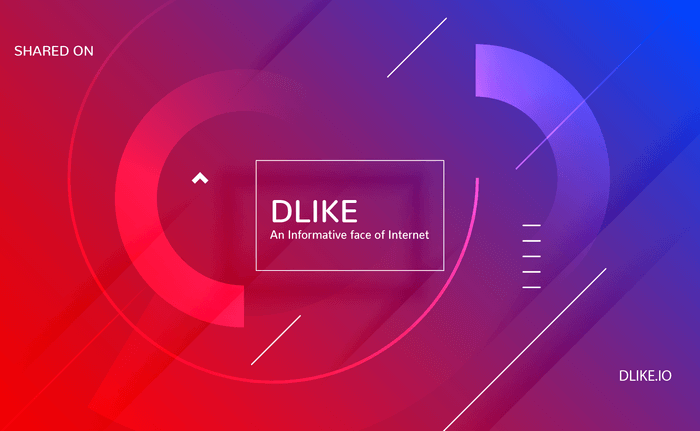 Vaultoro was one if not the first gold exchange to enable bitcoin trading pairs is creating a tokenized gold token built on the LN.
Pretty interesting!
This new digital asset is built on the RGB protocol and is expected to launch by the end of 2019.
A cool thing is the facility is both audited and insured by Brinks, which has revenue of over $3.9 billion.
So a legit stablecoin but backed by a hard asset.
Source of shared Link
---