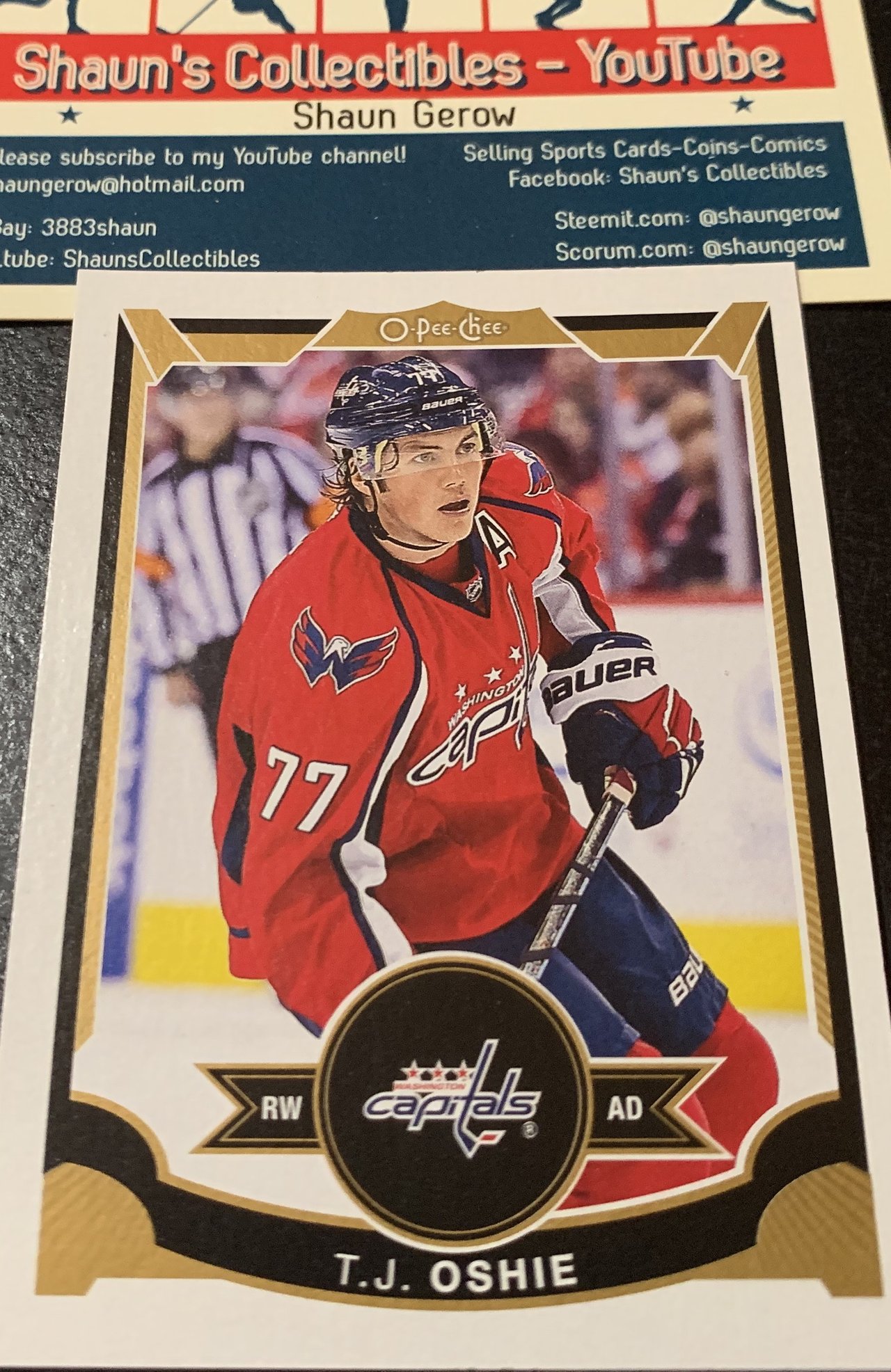 New Scorum blog and YouTube video for all of my my wonderful followers!
Please click this link! Don't forget to subscribe to my YouTube channel at Shaun's Collectibles!
I didn't have a great day with this pack, but feel free to check back tomorrow for Hockey Card Pack Break 76 to see if I do better tomorrow!
Happy Collecting! 👍
Source of shared Link
---