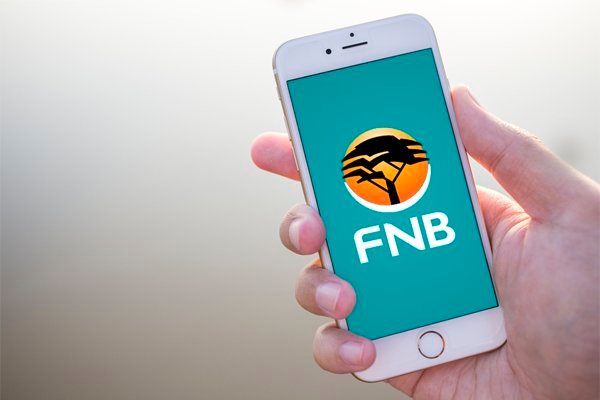 One of South Africa's largest banks (FNB) has decided to close down bank accounts belonging to local crypto-exchanges by March 2020.
"Users unaffected" : 2 of our popular exchanges, Luno & Ice3x have come out with the view that "We do not anticipate any impact to our existing customers as we have other banking relationships in place to support deposit and withdrawals on the platform." 
... This is not the whole story unfortunately. FNB clients will still be able to transact with these exchanges, but unless you have fiat sitting in the exchange ready to jump on an opportunity, it's likely that fiat deposits from FNB accounts will take +/-2 days to reflect on the exchange, and by then the buy opportunity will probably be gone.
This is a sad day for crypto (well, FNB clients anyway) in South Africa. :-(
Shared On DLIKE
---