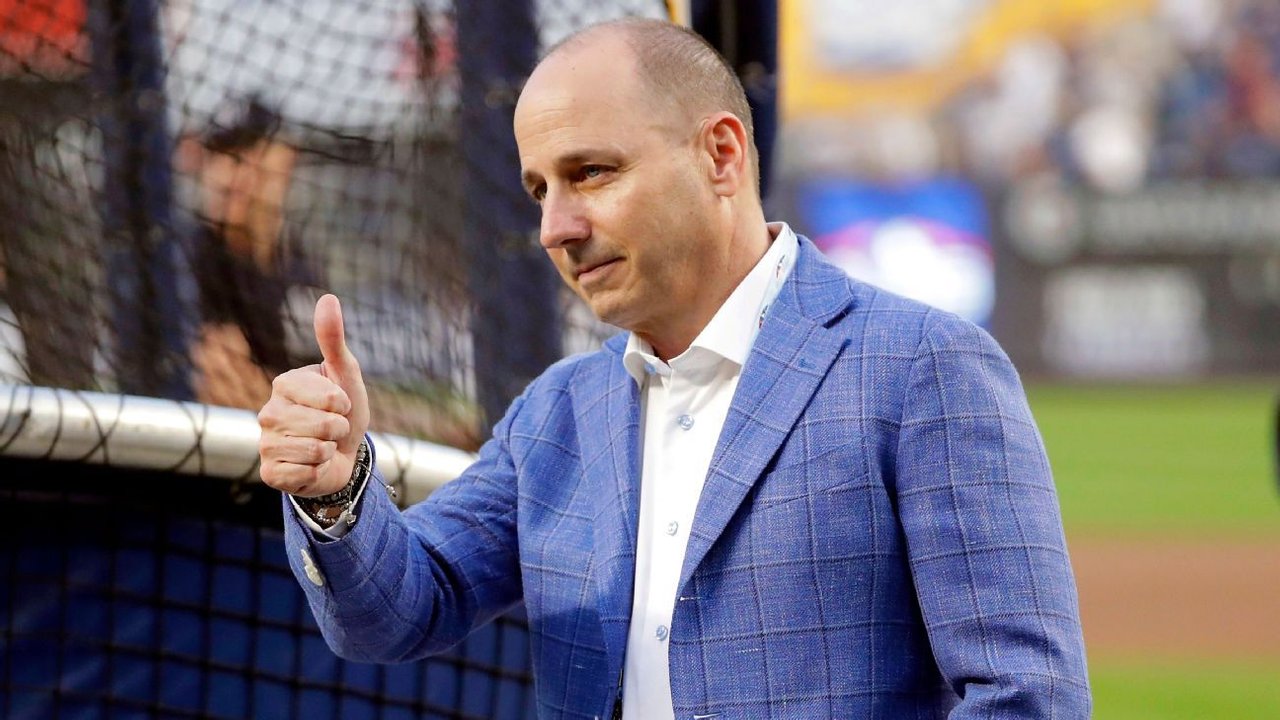 It's going to be a tough one.
Thanks in large part to the gargantuan, buzzer-beating undertaking pulled off by the Houston Astros in the closing seconds of Wednesday's trade deadline, the Yankees will have to prove on the field what they've been saying off of it.
"You fall back and look at the roster you have and feel like, 'This is a damn good roster,' and we can compete with anybody in the game," said Yankees general manager Brian Cashman two hours after the trade deadline passed, echoing comments he and manager Aaron Boone had been making in recent days.
Source of shared Link
---