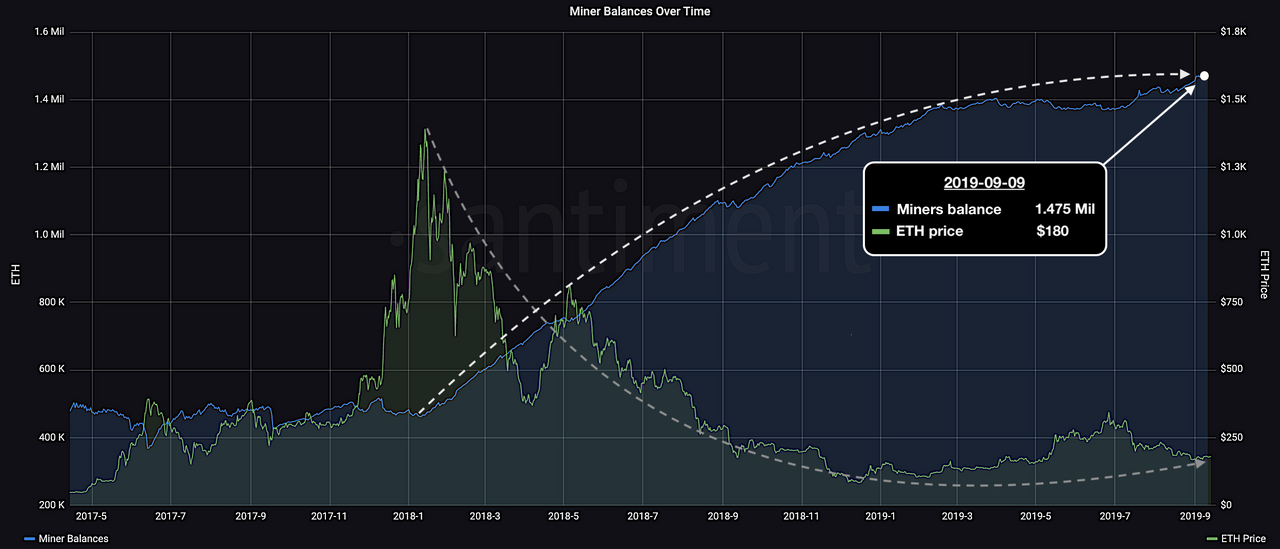 In response to invite from Active Campaigns by ActnEarn - I have decided to participate for Santiment. This is my fourth post for the campaign.
In this one instead of writing my own stuff I felt it is more important to share the analysis done on sanbase, a platform where experts share their opinion about various assets using santiment data.
In this analysis dindistries has provided excellent insight into what is happening with ethereum. A piece worth reading.
Source of shared Link
---