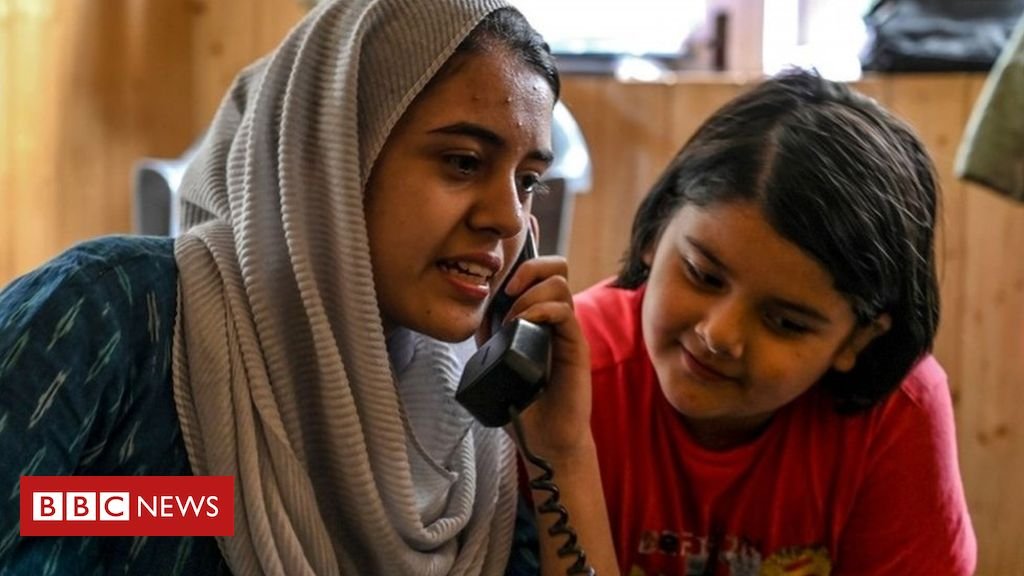 In neat cursive handwriting, a woman from Delhi wrote a letter to friends in Indian-administered Kashmir last month.
She had visited them on a holiday in July. Now, she was desperately trying to find out how they were doing.
"Alas, such cruel times," the woman wrote along single-space, dark black lines.
"The night is darkest before the dawn and the dawn is yet to arrive." She signed off as "terribly broken hearted."
The reason for such anguish was obvious.
Source of shared Link
---