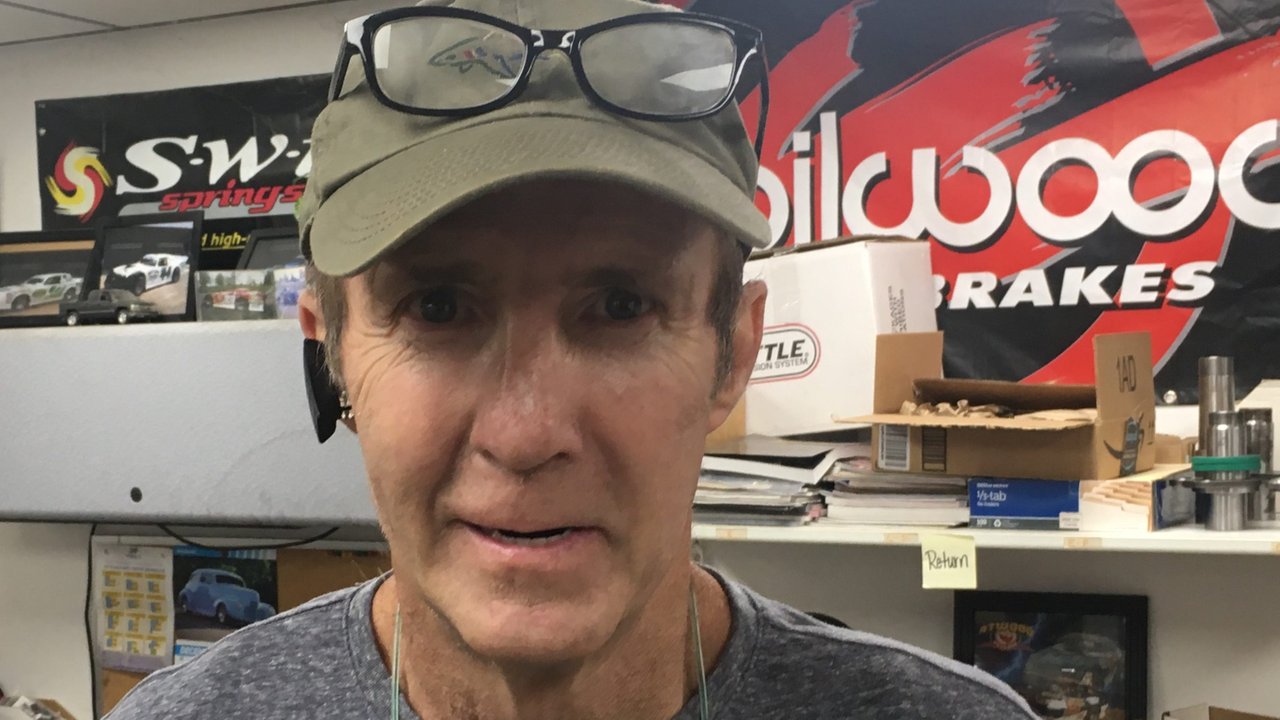 Four months after undergoing surgery for Parkinson's disease, two-time Daytona 500 champion Sterling Marlin plans to return to the race track Saturday night.
Marlin, 62, is entered in the pro late model feature at Fairgrounds Nashville Speedway.
"It was a good deal," Marlin said about the deep brain stimulation he underwent that included four stages in March and April. "I'm still getting over it. I had it back in March and still hadn't gotten over it yet. I have bad days and good days."
Source of shared Link
---