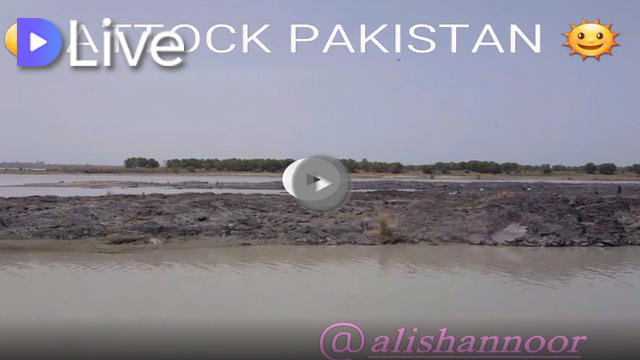 There are places that are so very special to the people of my region and my country of Pakistan. One of those is the wonderful "Indus River" city of Attock.

The Indus River has been a gathering place for the people of both "Khyber Pakhtunkhwa" and neighboring "Punjab" regions for over a millennia. Its history runs deeper than the river itself. Situated in a valley surrounded by sky touching mountains, it is a perfect place to visit, relax and reminisce.

This Eid I was fortunate enough to visit this magical place with my some of my cousins and special friends. We were captivated by the river's strong flow, the fresh air of the area and the picturesque open spaces surrounding it. Now I understand why it is so very popular, as I do not think beauty of this kind is easily duplicated.

Here Are some Snaps which i have collected for my memories: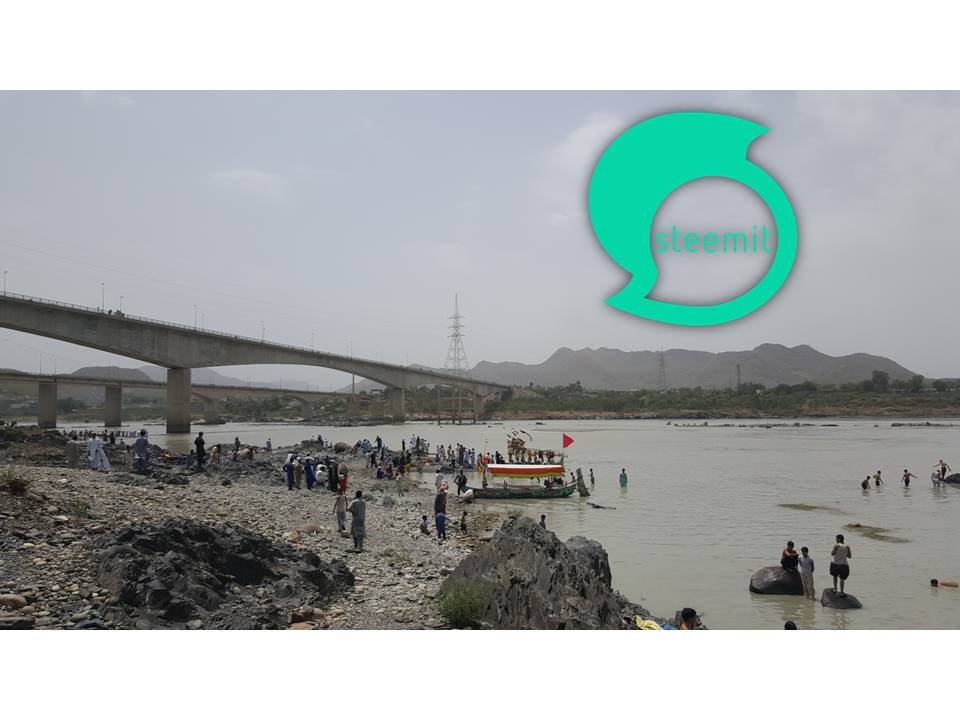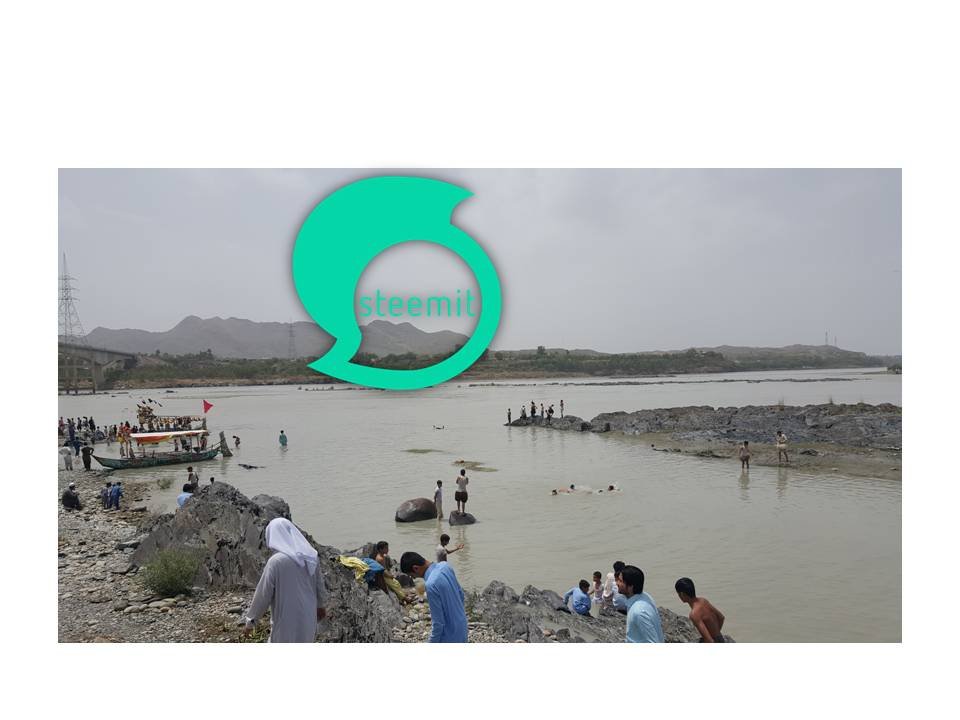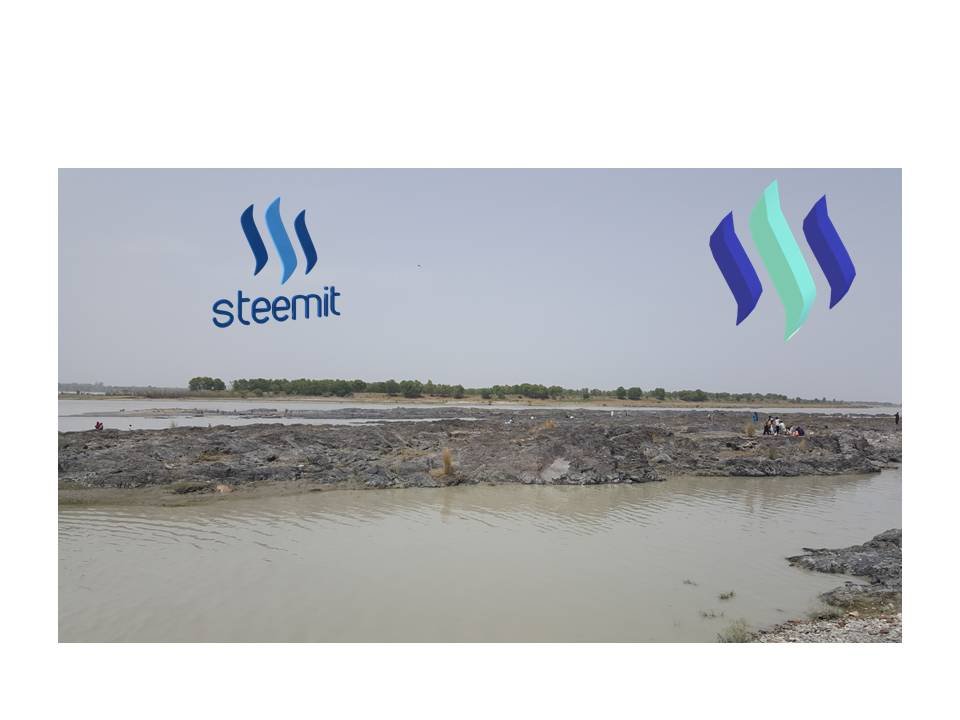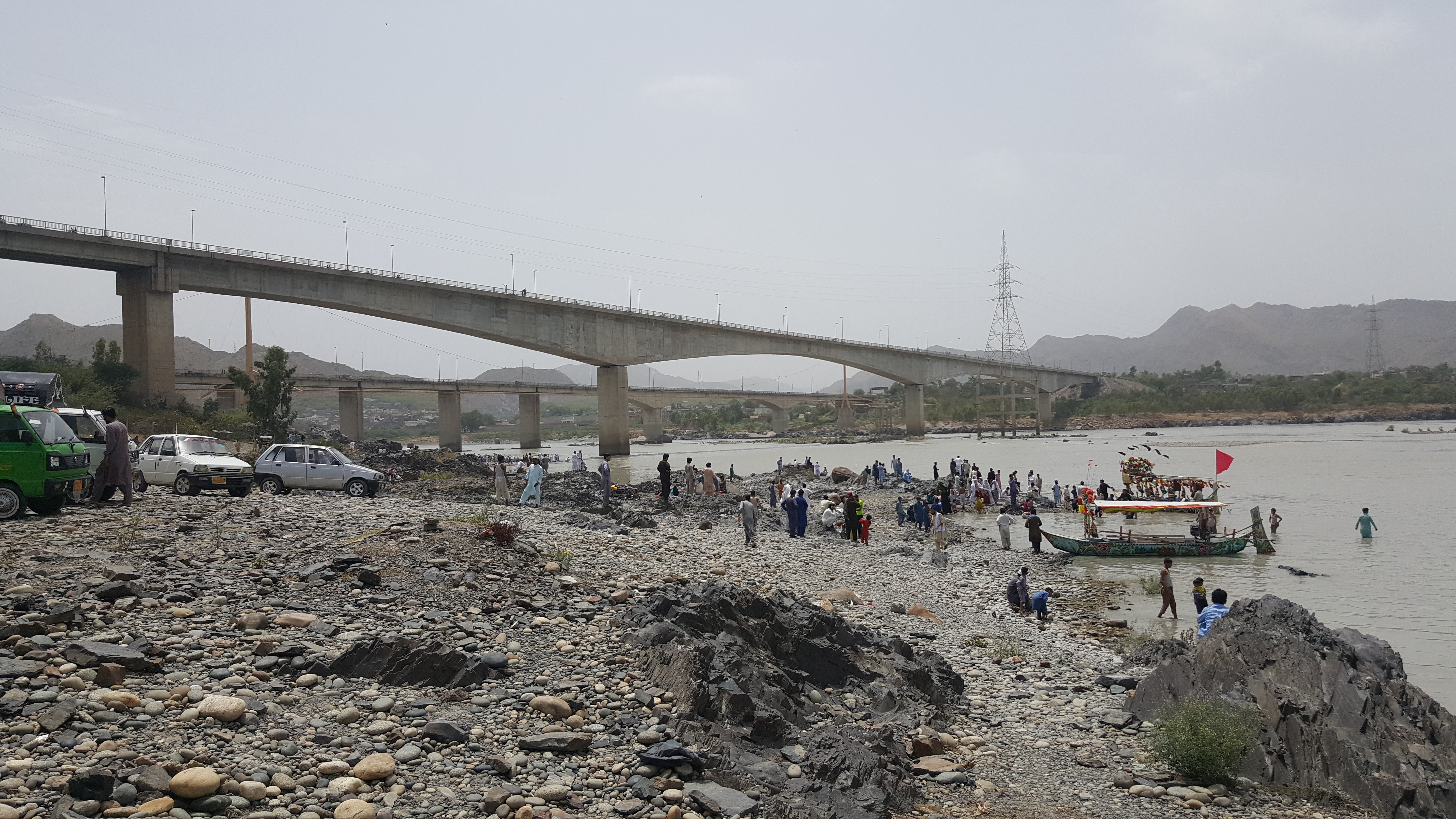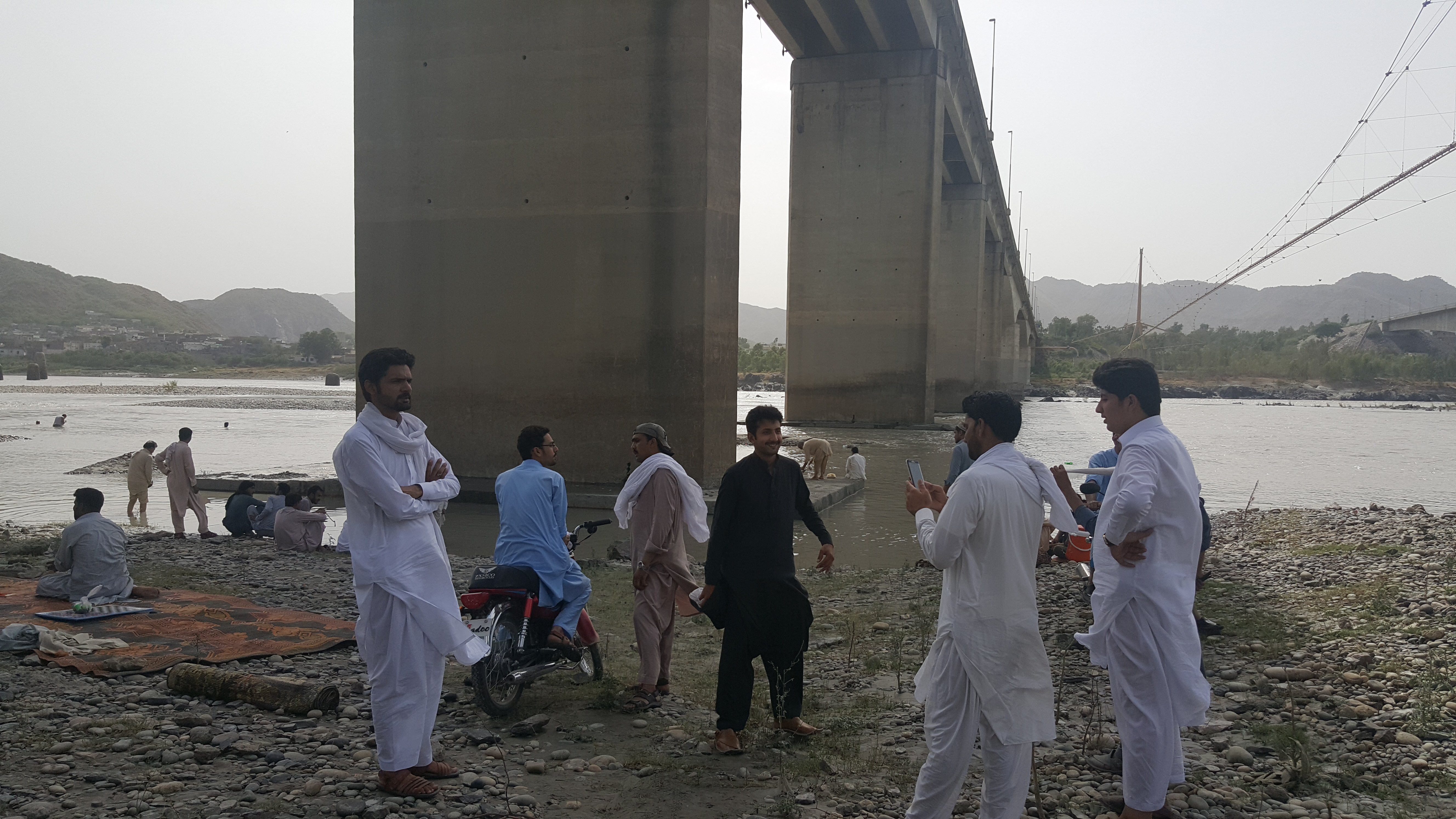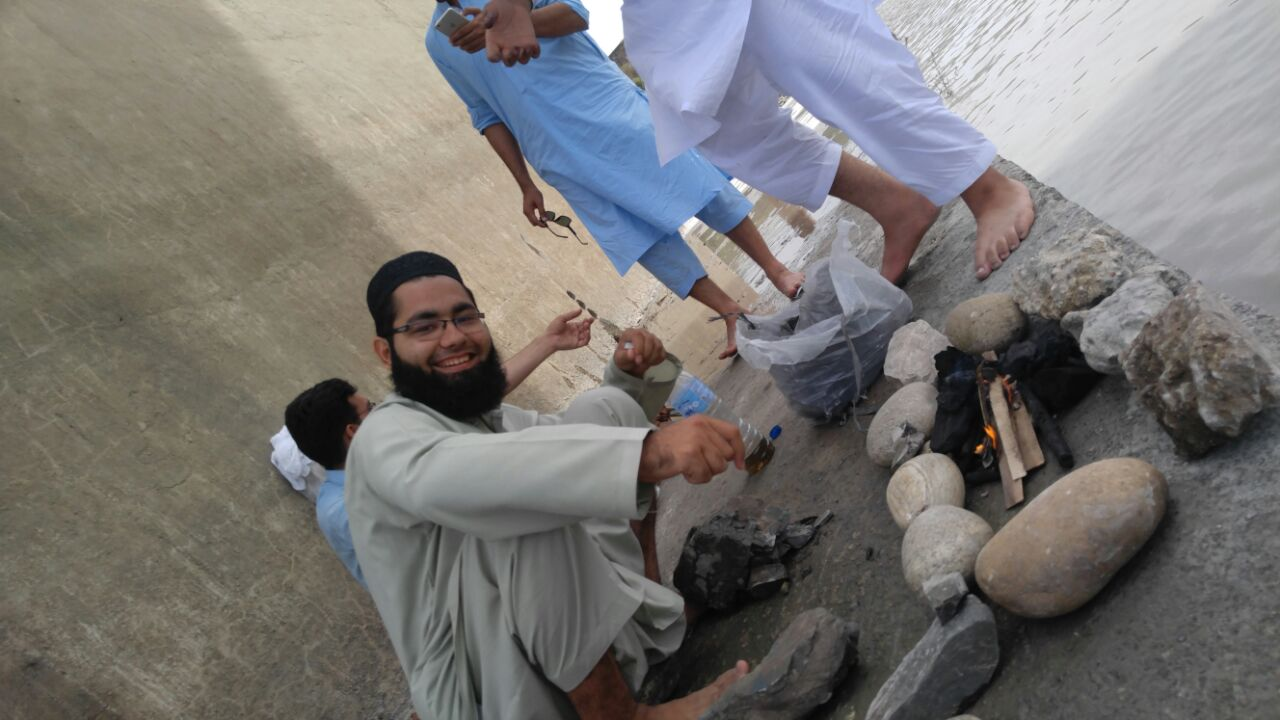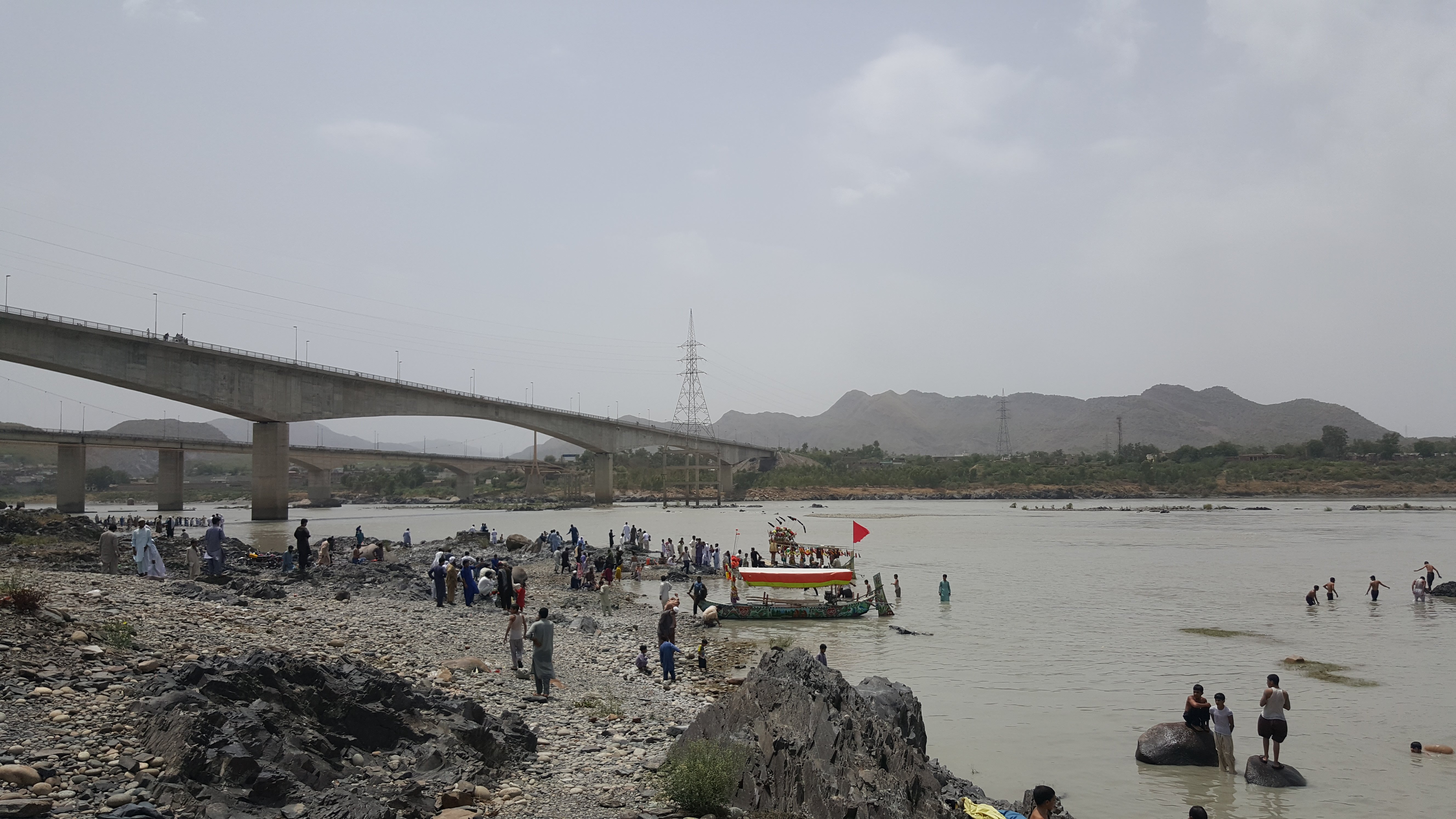 My video is at DLive