Hello, Steemians!
Today I will bring you 7 tips and 7 tips to make good videos on any platform to make videos.
---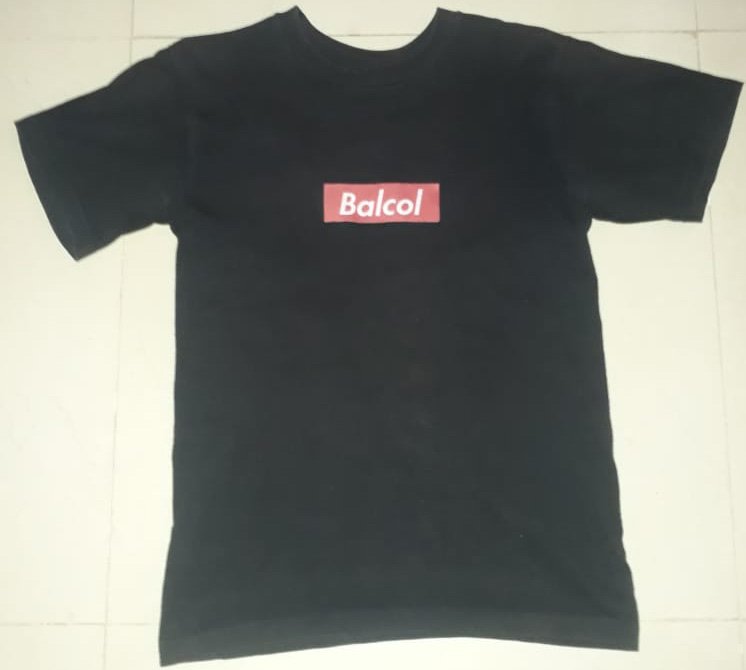 -TIP ➊ :THE NAME OF YOUR CHANNEL OR USER NAME
1.ADVICE:
to create a youtube channel maybe it does not take us more than 10 minutes to create it but sometimes we do not realize some details that will seem for some insignificant ones, like the name of your channel,
ideally, it should be something easy and that people recognize your name and identify yourself that simple.
---
-TIP ➋ : THE LIGHTING
2.ADVICE:
You must think about your lighting and this I say before talking about cameras, or anything that ensures that your video is going to look completely different so you have an excellent camera or just serious with your phone the most important thing is the light.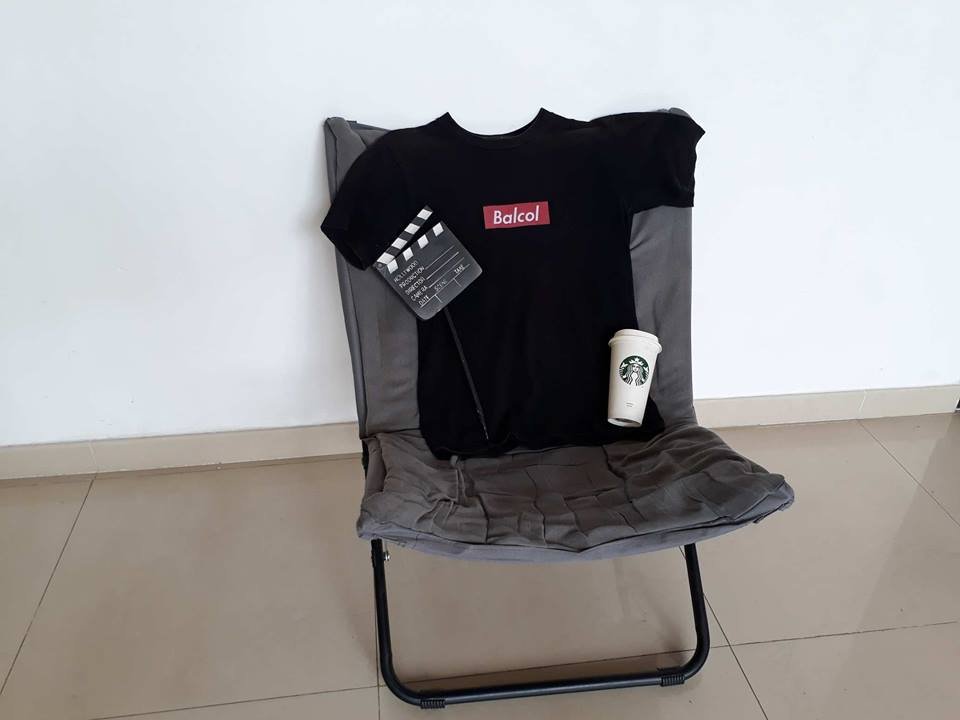 ➔ Natural light 🌄 :
sunlight is always perfect and this allows the videos to look better and the most beautiful colors that simple.
---
In case you do not have natural light either because you record at night or where you record there is no good lighting you should look:
---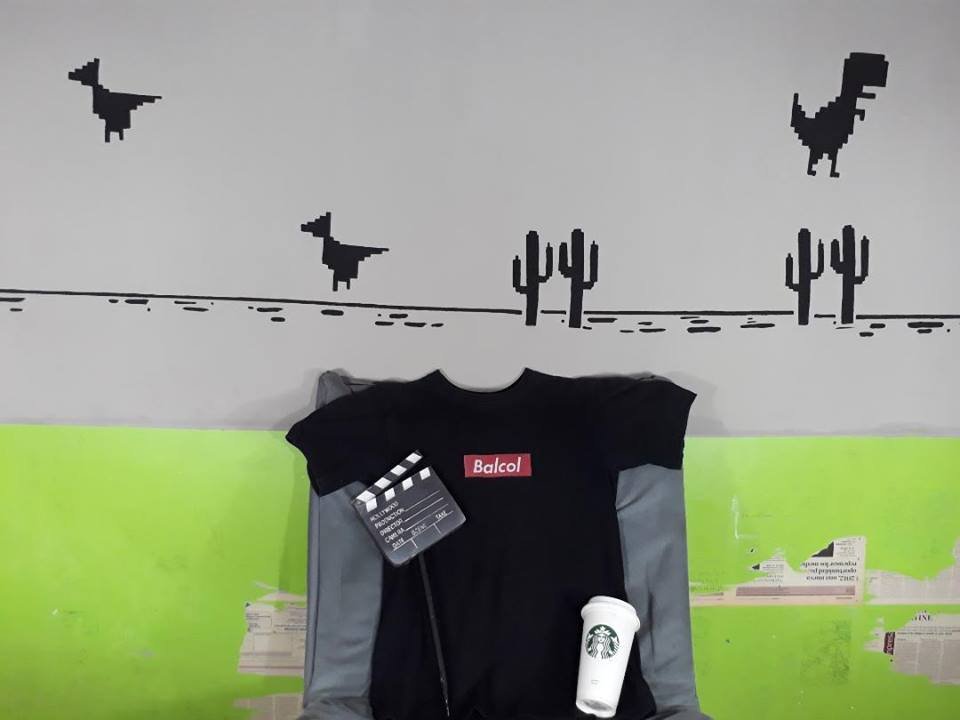 ➔ Three points of light 🌕 :
3 points of light: with which you illuminate in the three points to the right to the left and to the front with that is enough.
---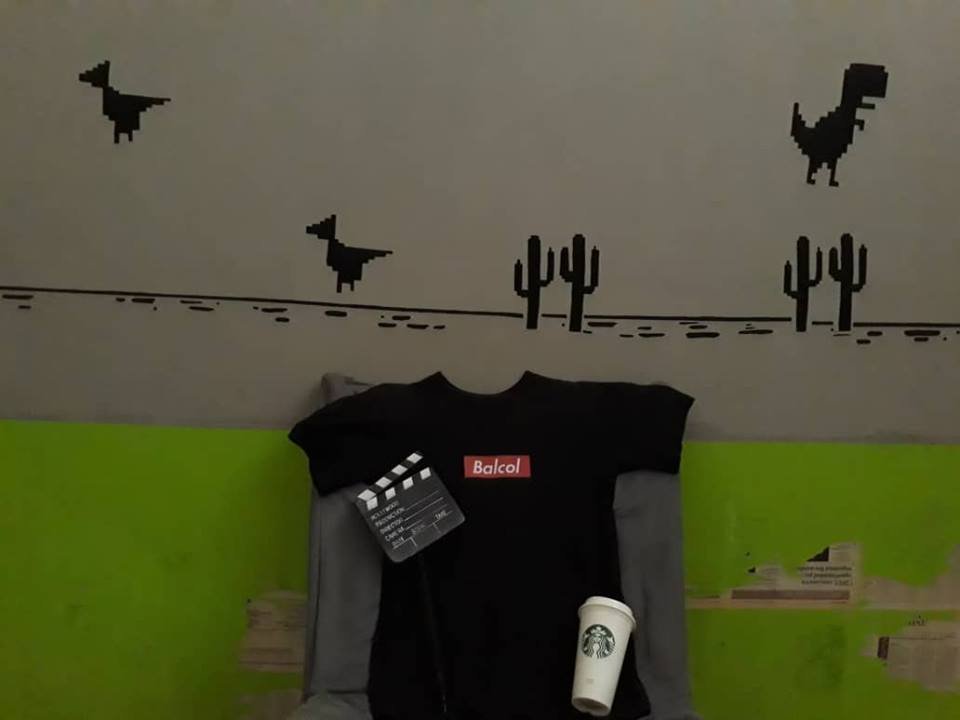 ➔ Without light 🌑:
---
📎
OjO: try not to record when the day this cloudy weather should be sunny or cloudy day because what you are recording and the cloud comes and it dulls the light is seen as strange the video.
---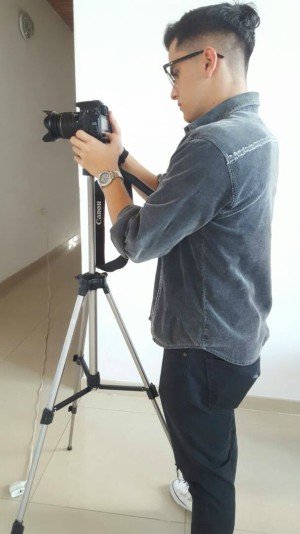 -TIP ❸ : THE CAMERA
3.ADVICE :
The next and not least is your camera to start you do not need a mega camera the most important thing is your personality, your content and lighting.
Always try to give a good angle to the camera always taking into account the lighting so that shadows are not made.
The recording of the video itself is a broad content and where you can exploit creativity, there are many themes to make videos, you will develop the one you like the most or have fun; that is something that you notice that you like. And surely other people will like the same as you.
---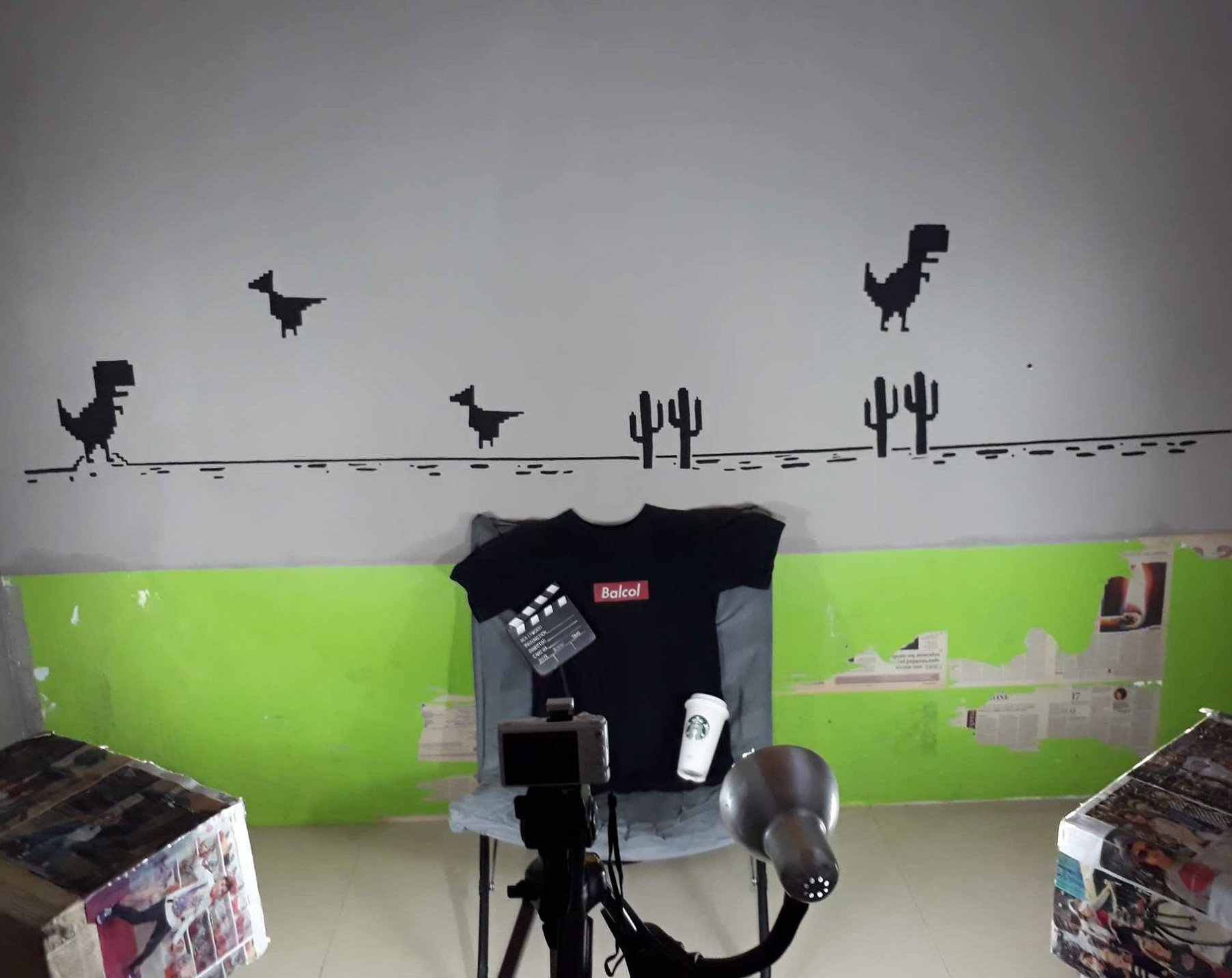 -TIP ❹ : THE FUND OF YOUR CHANNEL
4.ADVICE :
The background is super important because it gives life to the video and when I say the background it is literally the back of what is seen behind us the whole background must reflect you that shows your personality. Something that when the people who watch your videos see that fund or what they identify you can know that it is you.
---
---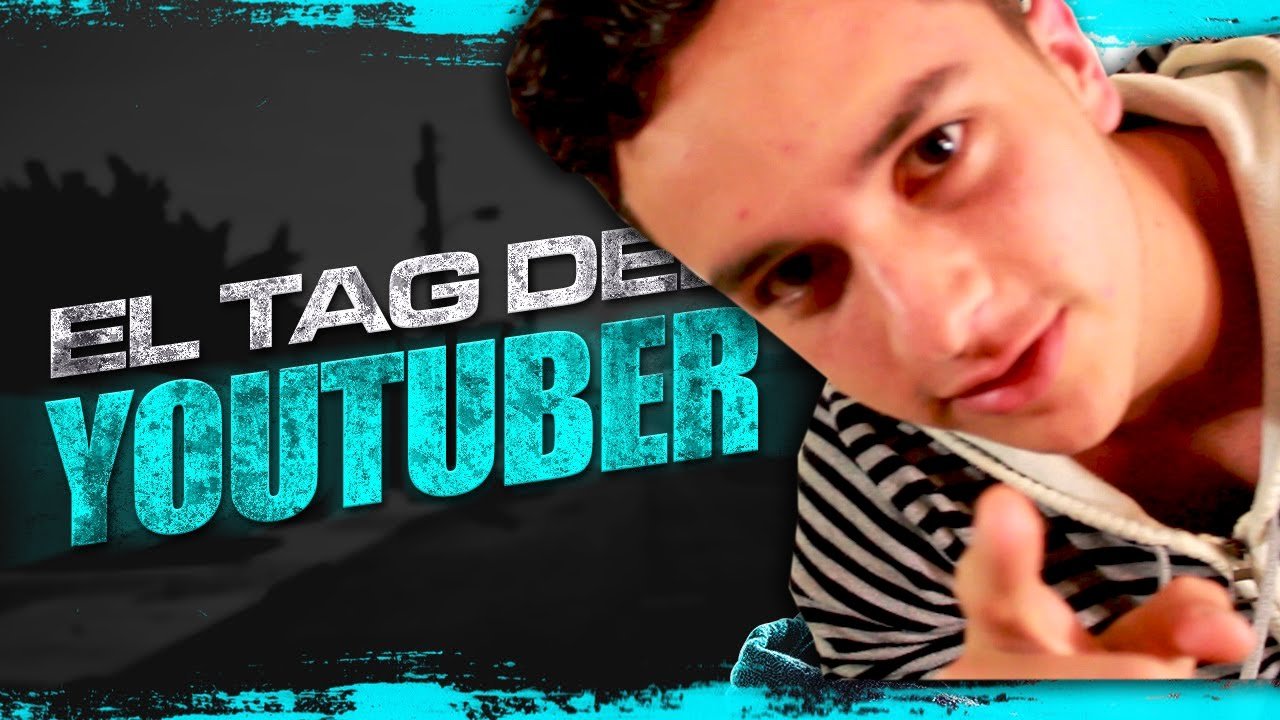 -TIP ❺ : Thumbnail of the video
5.ADVICE:
Now you have worked a lot you must upload but before you must make the video thumbnail and this is no more but the best part of the video that will define that you attract people to your video or not, it is very important that you do something of quality. That the people who consume the content that you are publishing make you want to click and watch your video.
---
-TIP ❻ : YOU MUST HAVE CONSTANCY
6.ADVICE :
Well, you thought about the video, you made it, your idea was recorded, it was edited, the fantastic miniature was made and nobody sees it, this is normal since you are not known yet. Do not feel bad this happens to us all you will achieve with perseverance and your day to day work you have to be persistent and make as many videos as you can, and then you have to be patient as you will grow little by little over time.
---
-TIP ❼ :GIVE THE BEST OF YOU
7.ADVICE:
And last but not least ignore all those negative comments, and transform them into aspects to improve every day in their content many criticize and few dare to realize their dreams for the simple fact of which they will say remember the limits we place ourselves, not others.
¡Do not do it for fashion, do it because it pleases you!