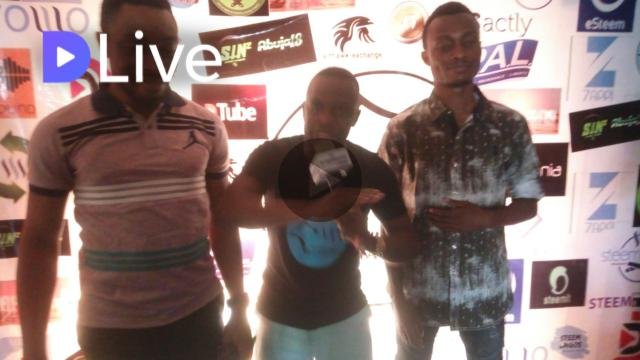 Hello steemians
Being successful in Life is all about focus (perseverance). Is easy for one to say. "i can do all things through Christ who strengthens me" is true, but also remember that a word said "God help those who help them selves.
The video above is the interview on red Capet I did @nairadaddy, @eurogee, @theheralds, @samstikkz @ehiboss and the rest in that biggest event, Owerri mega meet up.
One thing I found out with the speakers of the event was that they are humble, not full of their selves especially, they welcome every one that came to take pics with them.
To me, it was a fun, very cute and wonderful day being with them. My prayer all day is to take after them by following their steemit footsteps.
Though @ejamai was absent, but we know that his supported presence was also with us . Kudos to all the speakers of the event. You guys are wonderful people.
Waooh! What a very happy day talking with @tojukaka, @nairadaddy, @samstickkz, @ehiboss, @gloglo, @theheralds, @gee1, @mimy, @gbenga, @xpency, @fisteganos, @drigwe-eu etc.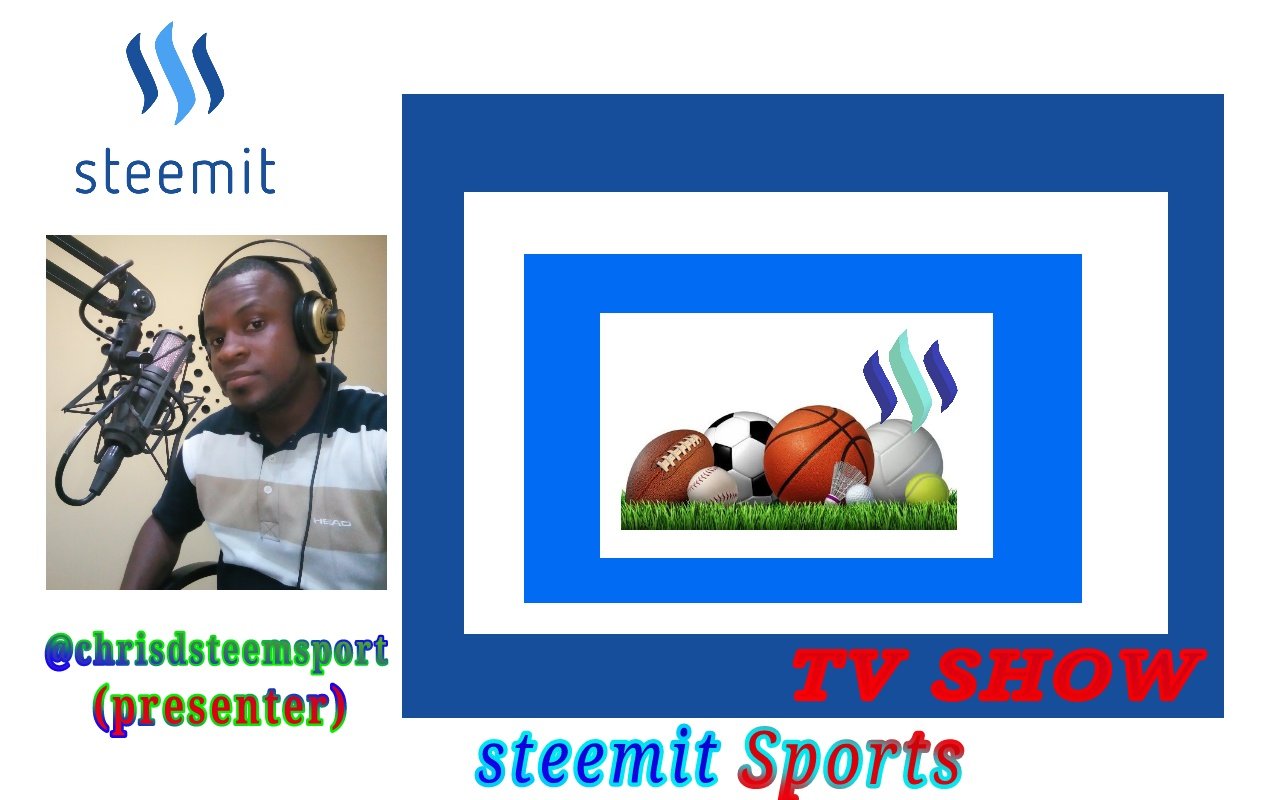 Keep joining @chrisdsteemsport on a daily sports update project Tag> #SteemitSPORTS#
1st edition> https://steemit.com/sports/@chrisdsteemsport/14d2a7dw
2nd edition> https://steemit.com/dlive/@chrisdsteemsport/3be36090-2d79-11e8-8c78-95b7c3b77998
Thanks for watching and being part of the program.


My video is at DLive