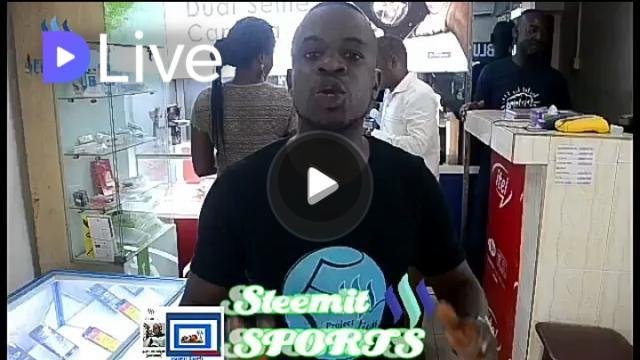 Hello lovers of sports
Here i come with another edition of sports update. This time, Chris decided to trade steemit sports inside phone shop called Juddyson Innovation Limited at St Michael Road Aba.
Really, it was fun and full of sports update traded inside the phone accessories shop. Mr I.K as the manager was so excited to see @chrisdsteemsports and crew into his business apartment. He welcomed us and also offered us the opportunity to make use of his location. Also it was another opportunity for my steemit evangelism using sports which made him and his sales girls registered to have steemit account immediately.
The current steemitSPORTS headline Update
Antony Joshua worried for facing his rival Joseph Parker
Super eagle prepare for Poland clash at Wroclaw.
Mikel Obi revealed the reason of his absentee in Poland
Aubameyang revealed why he chooses to play for Gabon.
CAST
@chrisdsteemsports (presenter)
Ken Azu (Dop)
John (Director)
Deborah (make-up artist)
Rexsir (location manager)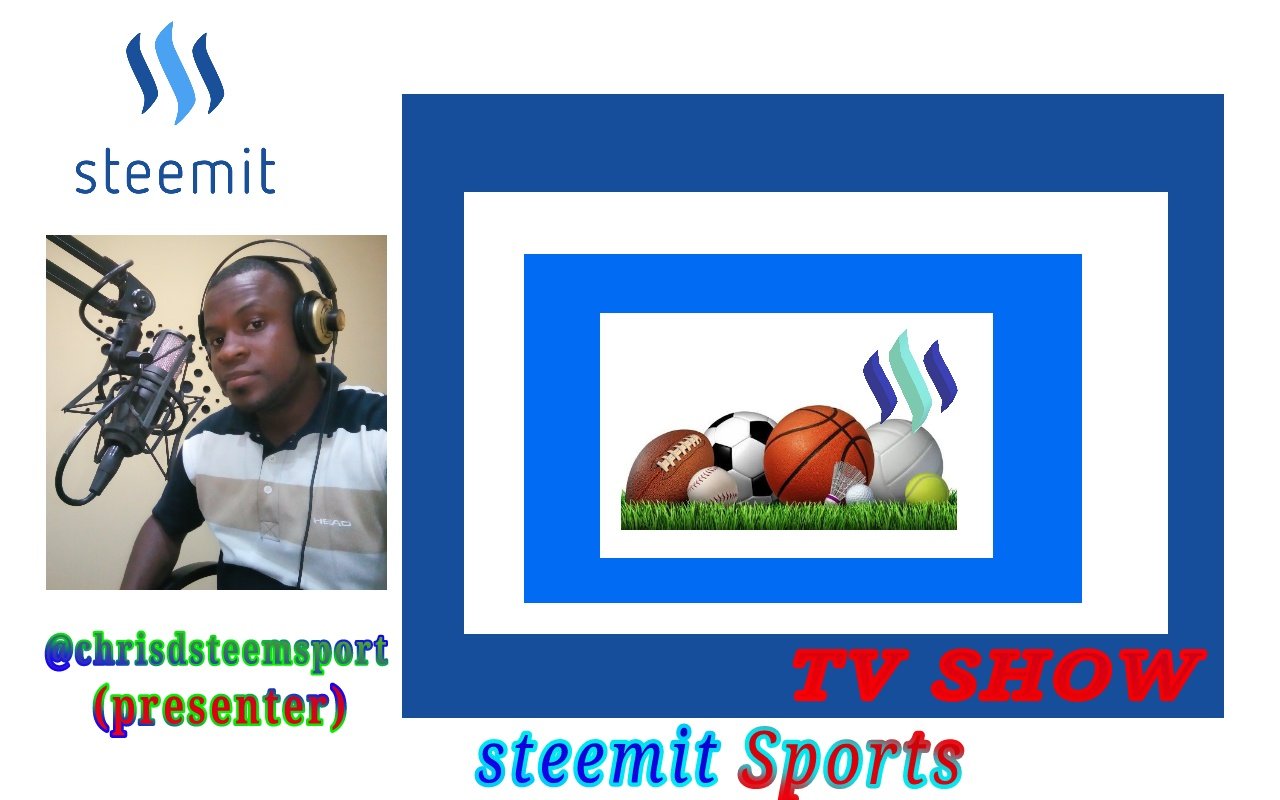 For sponsorship > +2348064207292
Thanks for joining the program


My video is at DLive