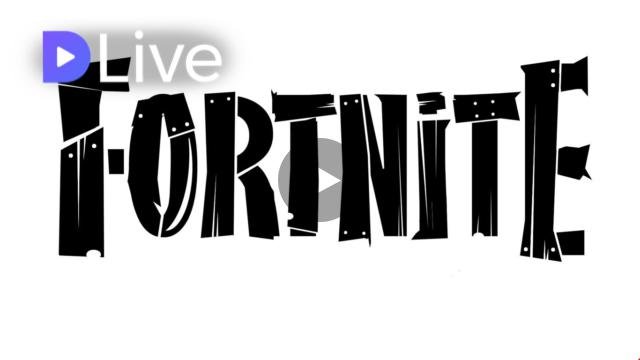 Today I will be streaming Season 4 gameplay of Fortnite in an attempt to complete all of the Week 1 Challenges and at the same time level up enough to unlock the various evolutions of the Carbide Skin. I have already completed the spell F-O-R-T-N-I-T-E challenge which wasn't too difficult, however, I expect the next few challenges will be even more complicated since it involves achieving tasks which are in the highly popular new landing zones that were just released.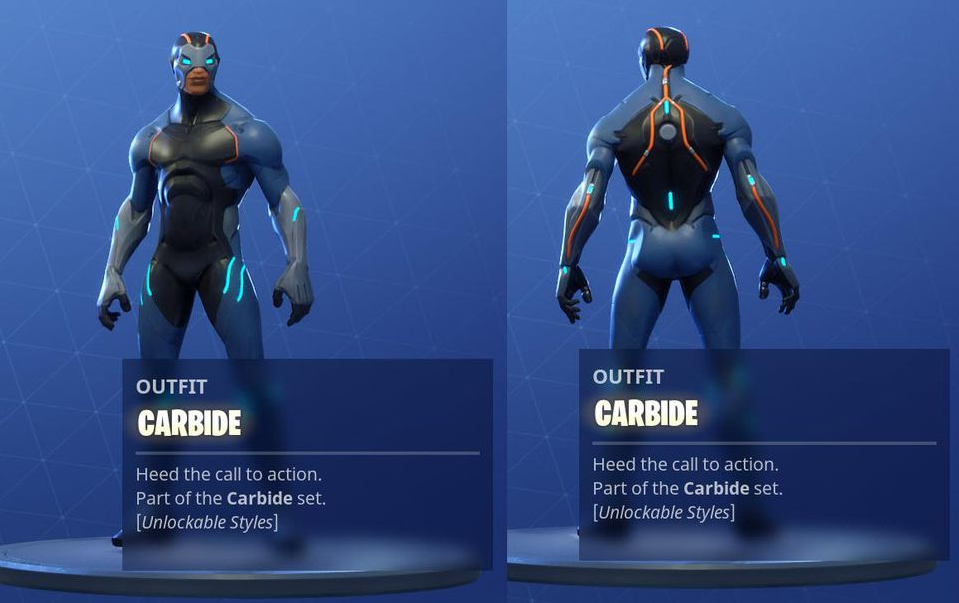 I am looking forward to getting and upgrading the Omega Skin, but given that level 100 is required to get the skin, I don't think I'll achieve that goal in this single sitting.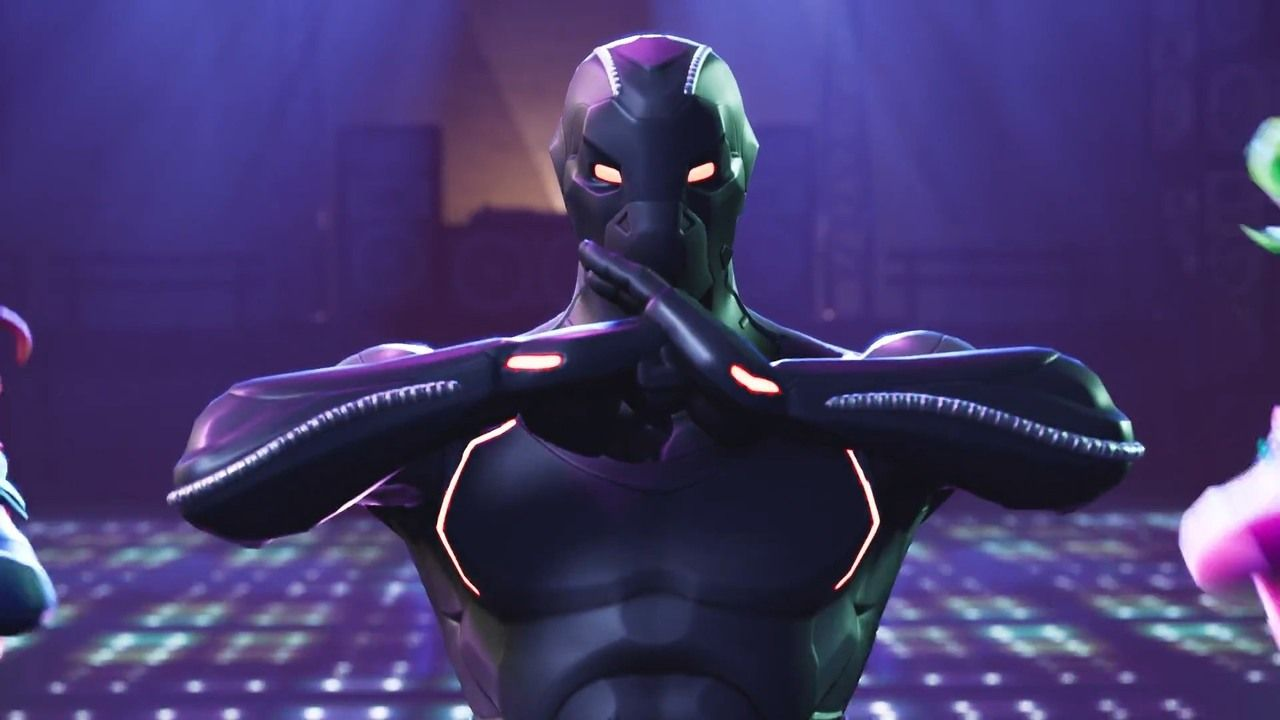 The fact that I am also still fairly new at the game will add to the challenge. My reaction times are slow (especially building) and the game has a high learning curve when it comes to multi-tasking which makes it even more complicated. Unlike most streams where you will be amazed at the gameplay and "uberness" of the player. With my Stream, you can expect hilarious antics and a number of in-game fails which I'm sure will prove to be great for any highlight reels that may come along.
If you are interested in completing any of the challenges yourself, there is a map that streamer @squatingdog has created that will help you out. You can find it below or just click on the following Link.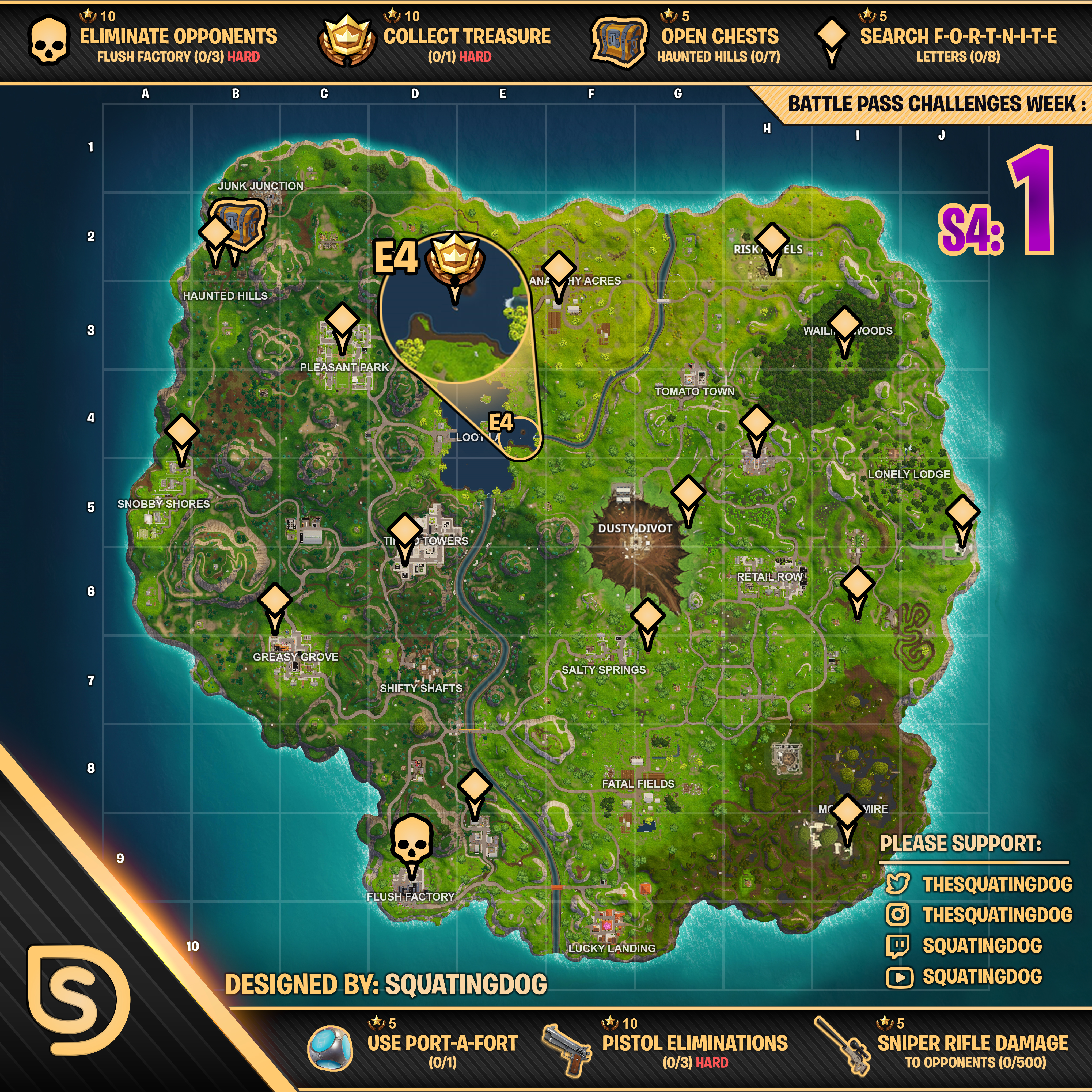 If by watching my stream, you feel sorry for me and want to join and potentially help me out, feel free to message me in the @dlive chatroom for my stream or on discord @cloh76. I'm always open to playing with others and learning what I can in order to improve my gameplay.
Fortnite Season 4 is only a couple of days old, but there are so many additions and things to do that one will never get tired of it. Like most games I get into, I'm in a temporary mode of addiction and using it to release some pressure and get away from some of the things on my mind - that and the fact that the game is somewhat fun!
Enjoy the Stream!
My live stream is at DLive