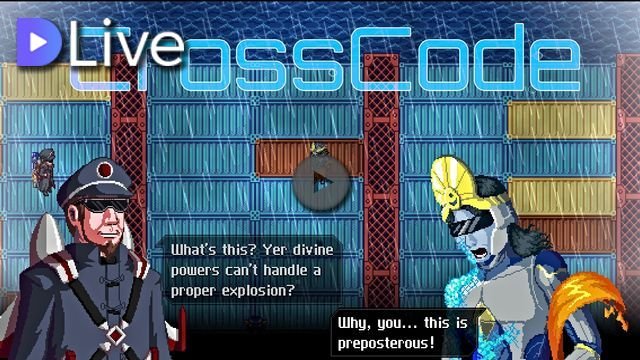 In this episode of CrossCode and Crypto, we got non-newb gameplay and Bitcoin and Ethereum tickers in the bottom screen.
---
The unofficial sponsor, whom I did not ask if they were my sponsor is @timm !~
I am a mentor on TIMM's investor / trader mentor market and they have been kind in supporting my video game shenanigans with upvotes.
Say "hi" if you're live in chat. Talk about crypto all you want or ask me questions about gaming or crypto.
---
Published on



by crypto-investor
---

My live stream is at DLive